Board of Directors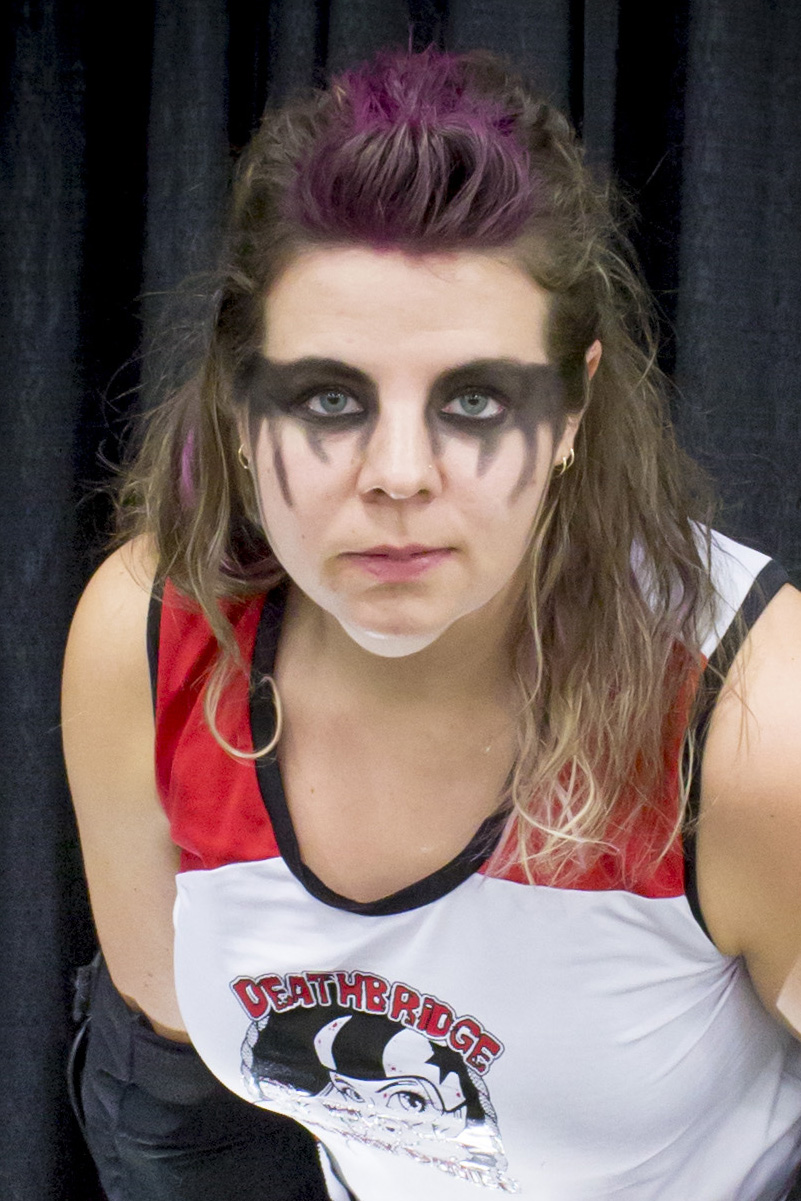 Junior Coach, Board Member, Skating since: 2014
Derby Name Inspiration: A friend of mine came up with the name when we were watching the my very first Dames game!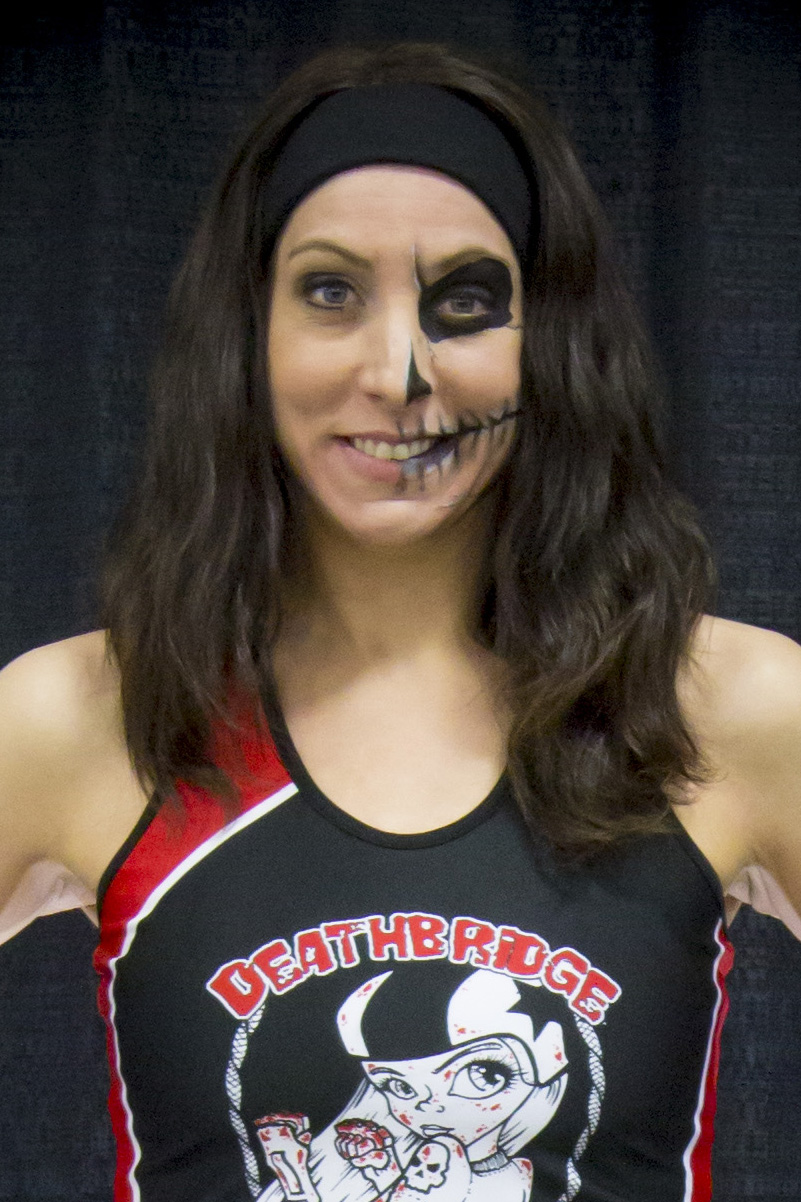 Captain, Skating Since: 2012
Derby Name Inspiration: My maiden name was Gray and I love Skulls - plus, He-Man was super cool!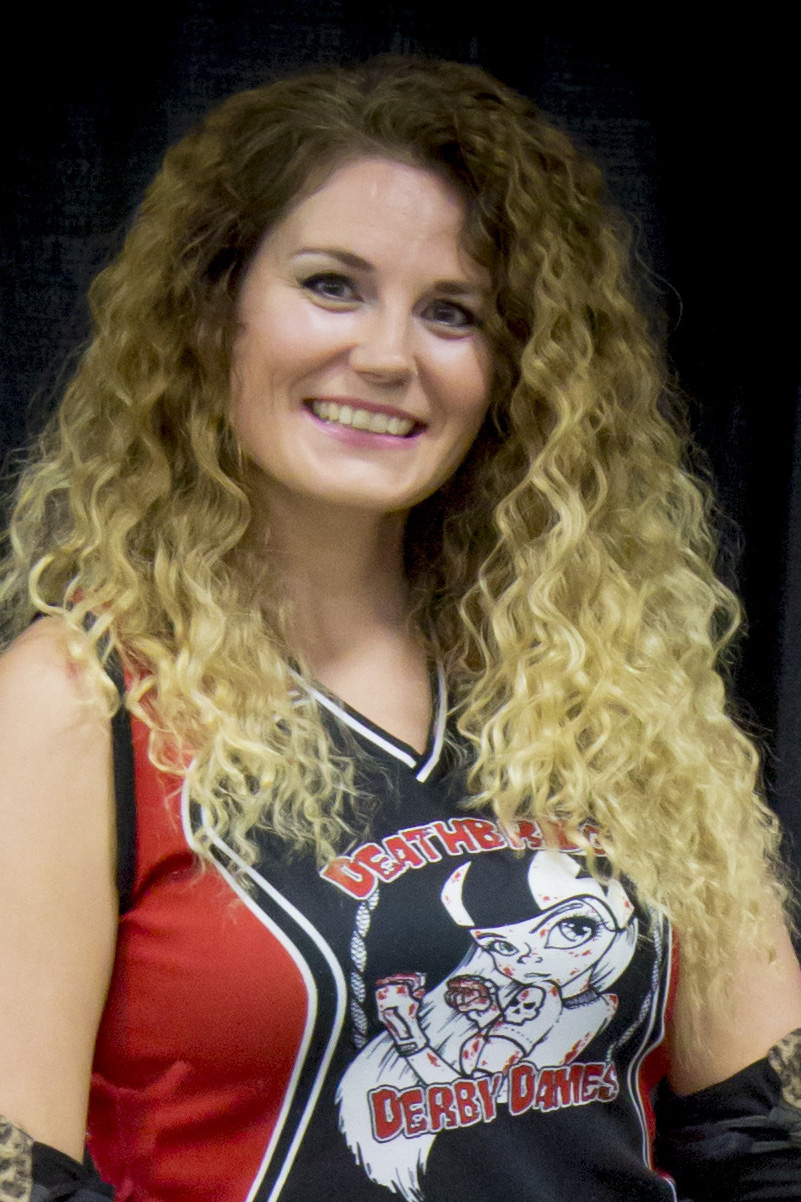 Skating Since: 2010, board member, team manager
Derby Name Inspiration: 20 years ago, when my nephew was 2-3, he came to stay the summer with us. I was in grade 9-10. I would blow bubbles with him every day. So went he returned home he told his mom, (my sister) and all his friends & neighbours about Aunty Bubbles & it stuck. Every niece & nephew has called me Aunty Bubbles ever since. Plus I'm an air head, Bubbly kinda person!! So it's suiting!!