Next Game:
ATB Centre
,
74 Mauritania Road W.
,
Lethbridge
,
- Google Map
The Windy City Wipeouts will be playing at 4 p.m. against Avalanche City BombsQUAD (Fernie). The Deathbridge Derby Dames will be playing at 6 p.m. against Invermere Killer Rollbots. All-ages, licensed event! Watch roller derby track-side or from above in the Lethbridge Curling Club Restaurant ...
Find out more »
About the LRDG
The Lethbridge Roller Derby Guild is a non-profit roller derby league in Lethbridge, Alberta. Estblished in 2010, it is home to the Deathbridge Derby Dames, the women's team, and the Windy City Wipeouts, the co-ed junior team. Roller derby is a contact sport for all shapes, sizes, ages and abilities. The Lethbridge Roller Derby Guild's junior program is for boys and girls aged 8 to 17. Children will learn to safely skate, then work up to teamwork and contact. In the adult program, you can train to become a member of the Deathbridge Derby Dames, playing full-contact games across western Canada. Or, you can train to become a roller derby referee, after graduating from the adult skating program. As a referee you travel with the team and are part of the game day reffing crew. Non-Skating Officials (NSOs) and volunteers work with the skaters to help make games and events run smoothly. Visit our
recruitment pages
for more information about joining the exciting sport of roller derby!
Photo Gallery Slideshow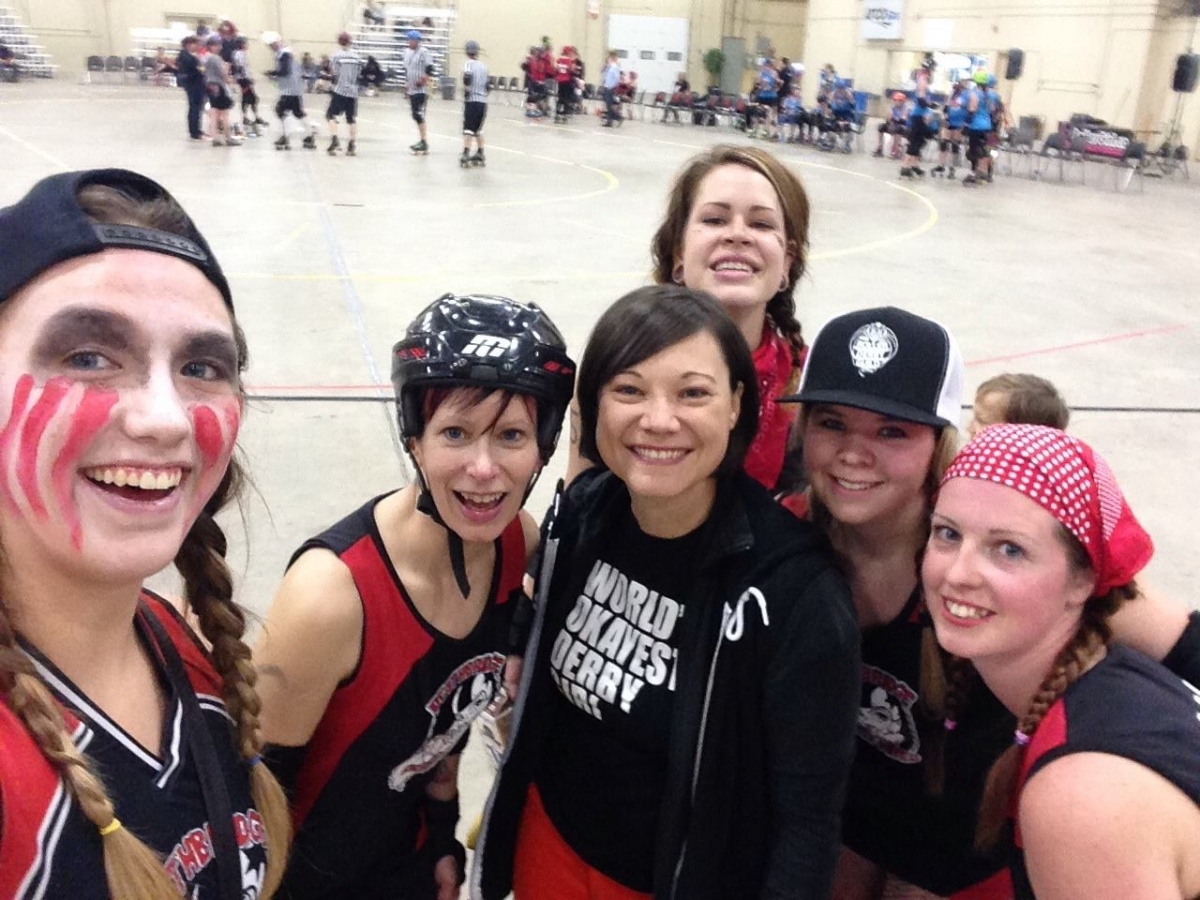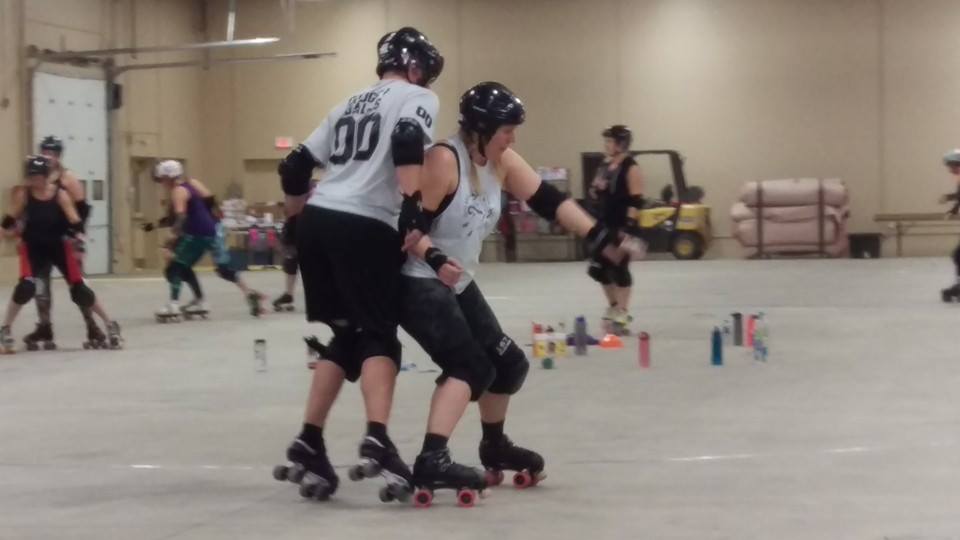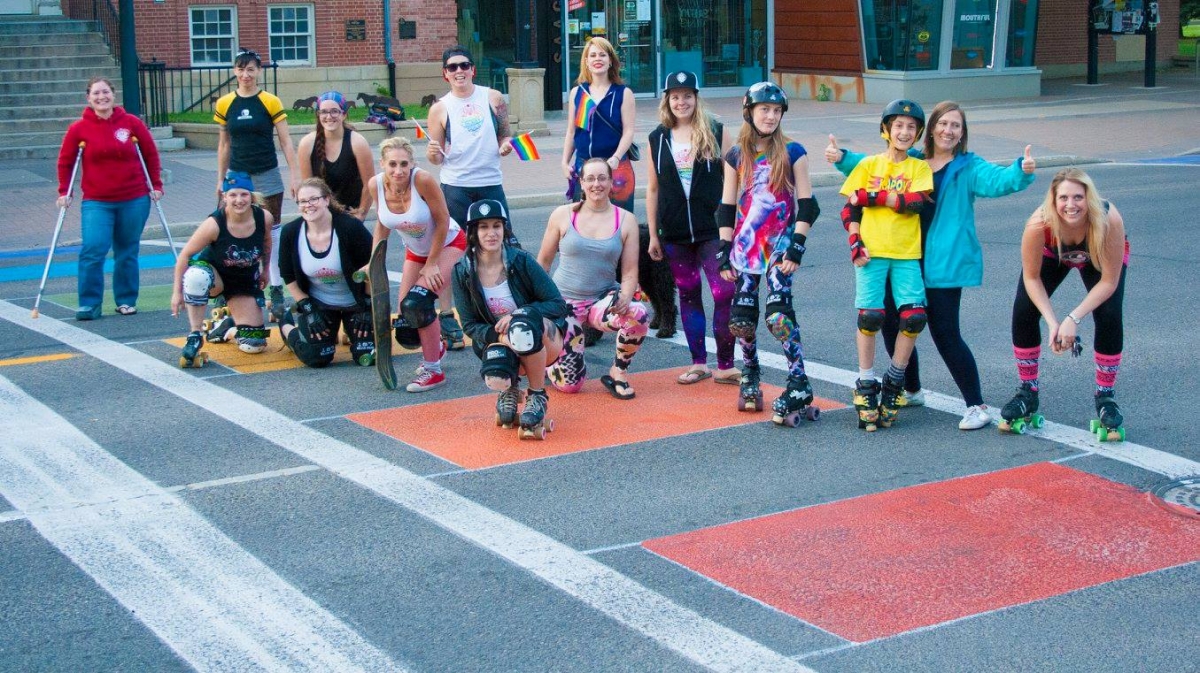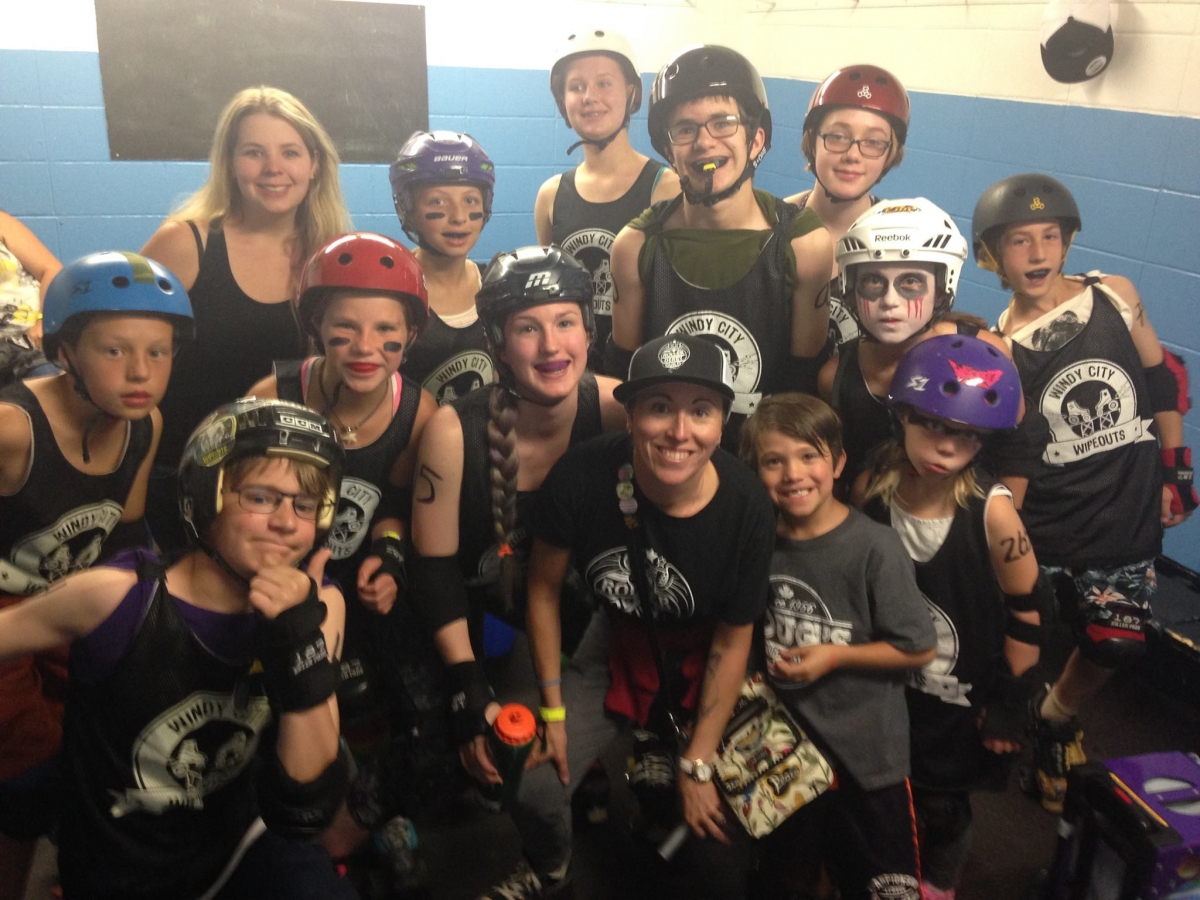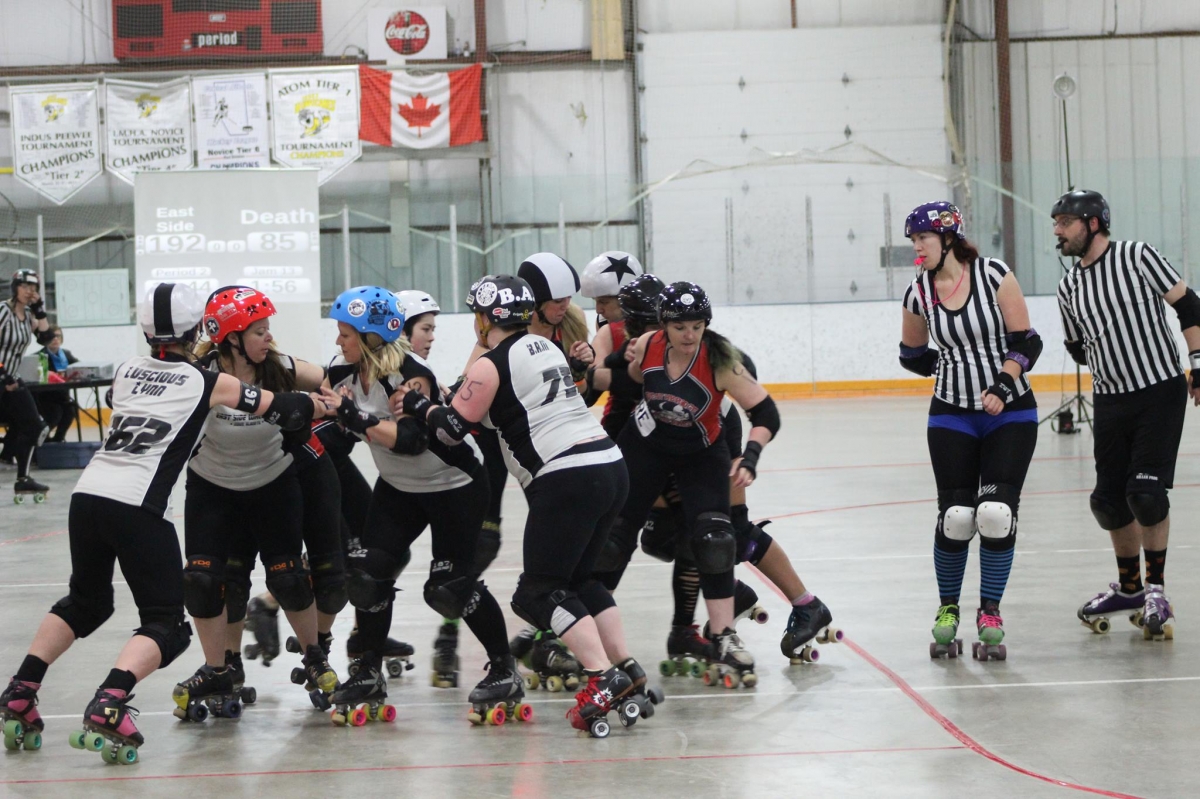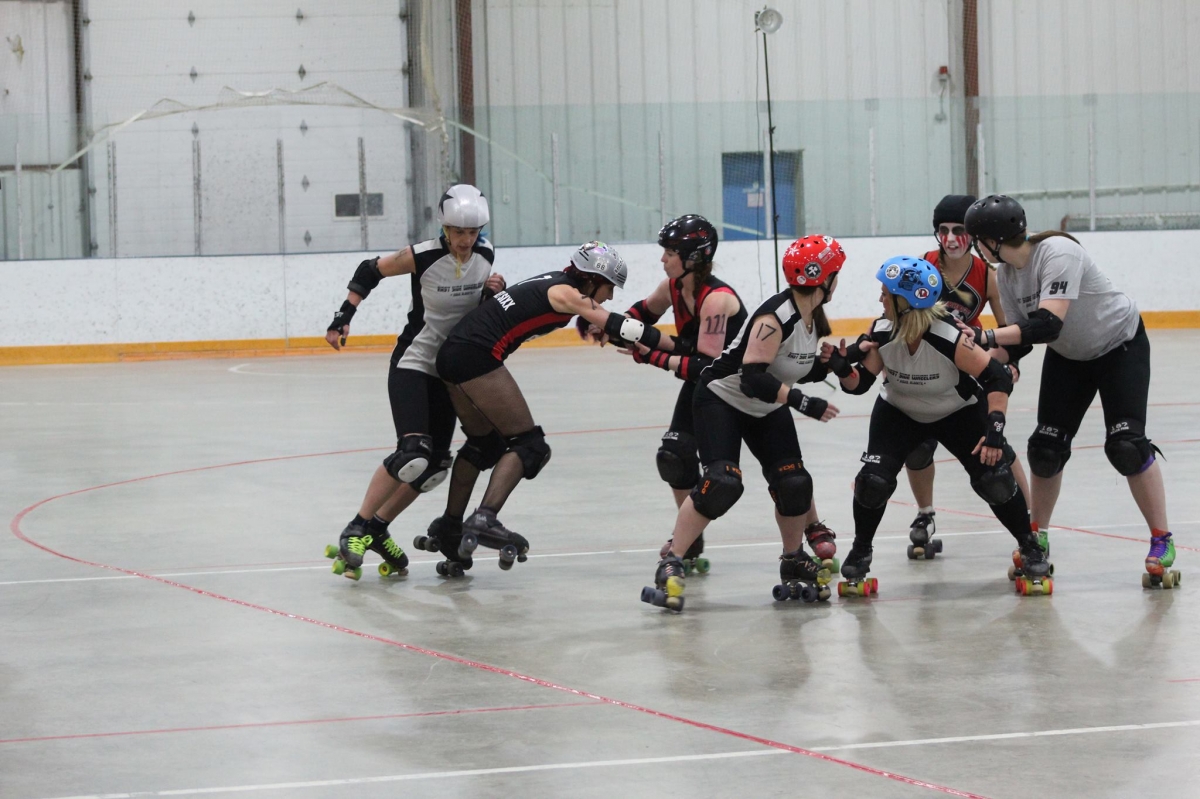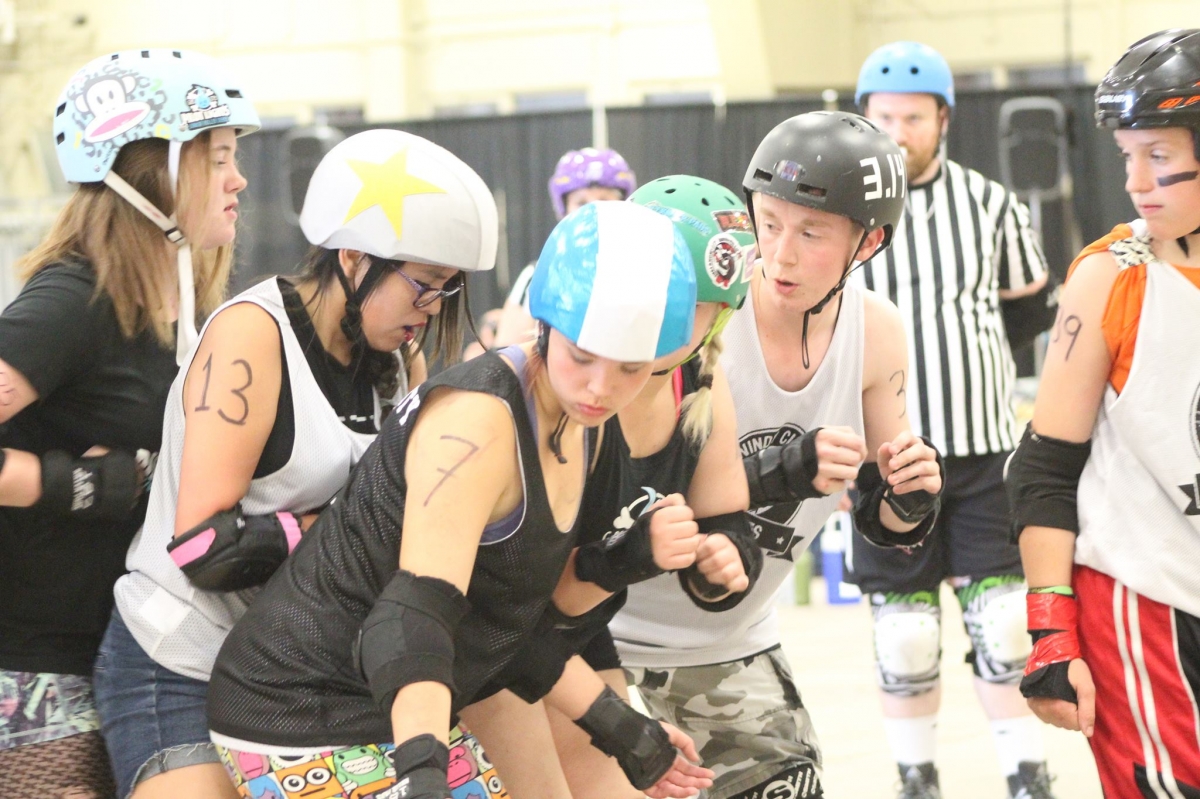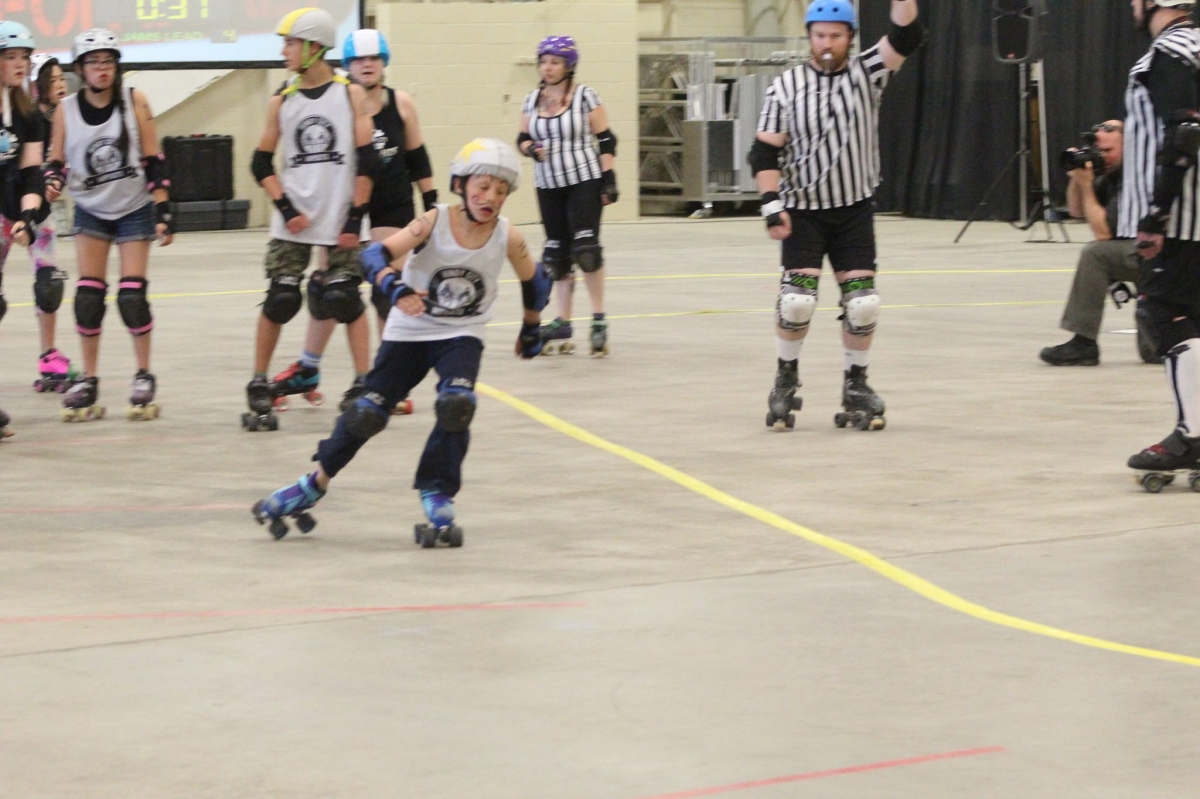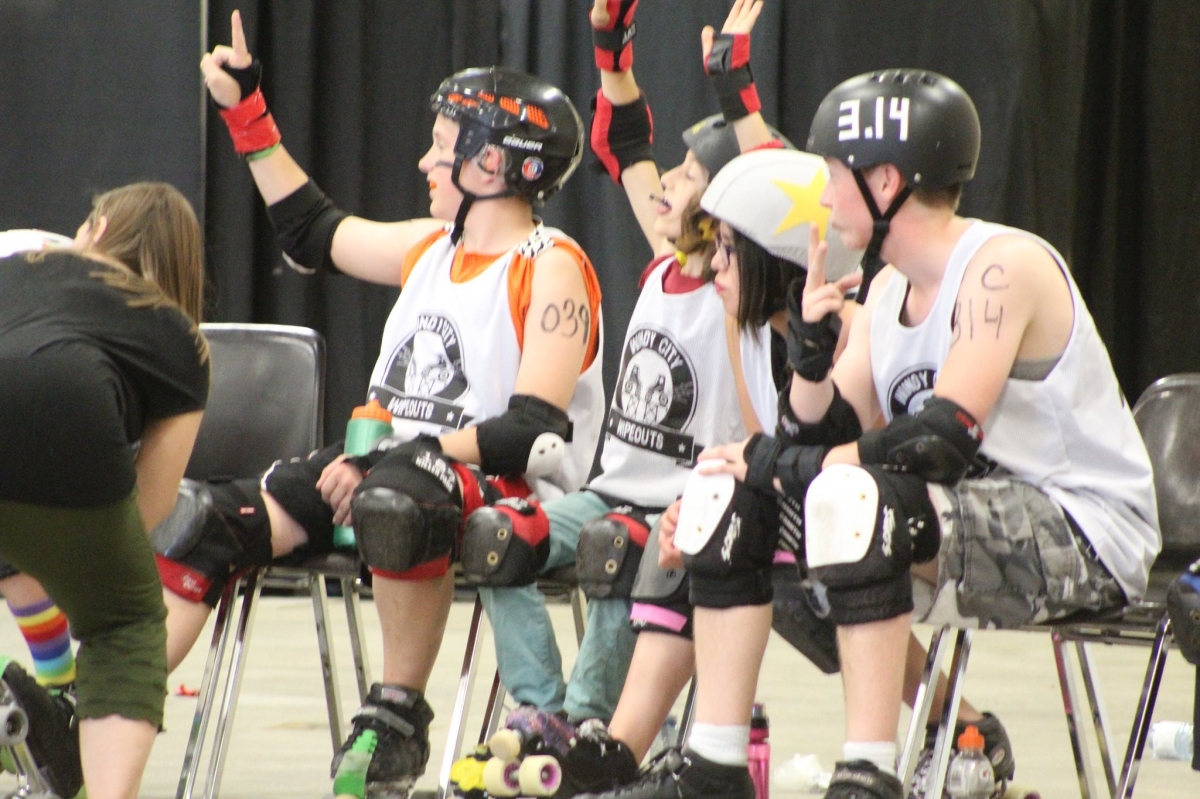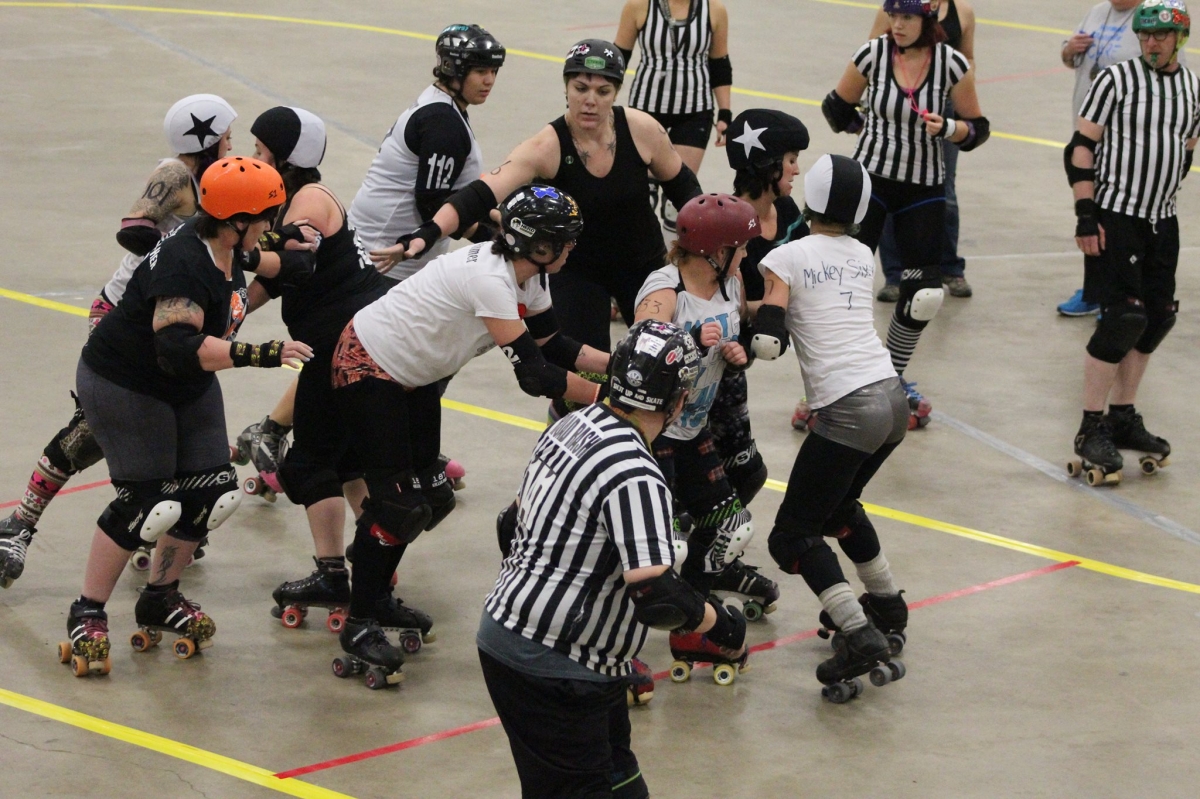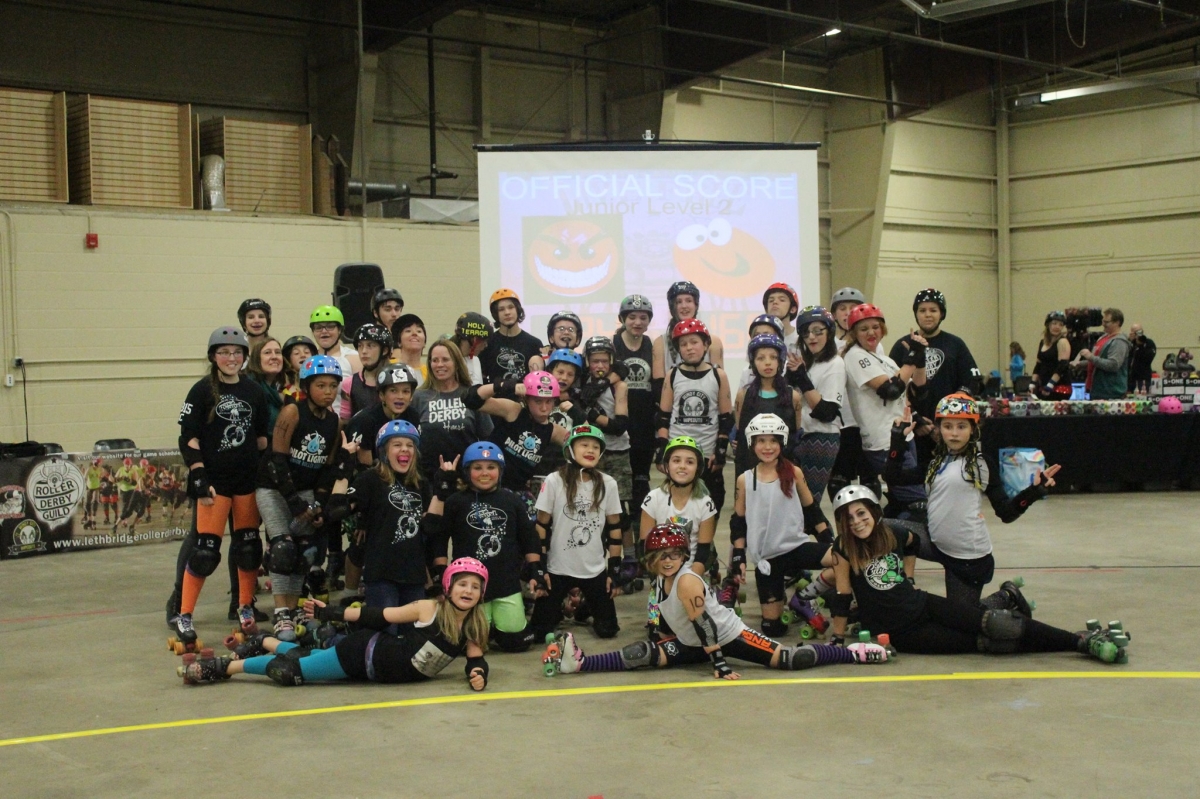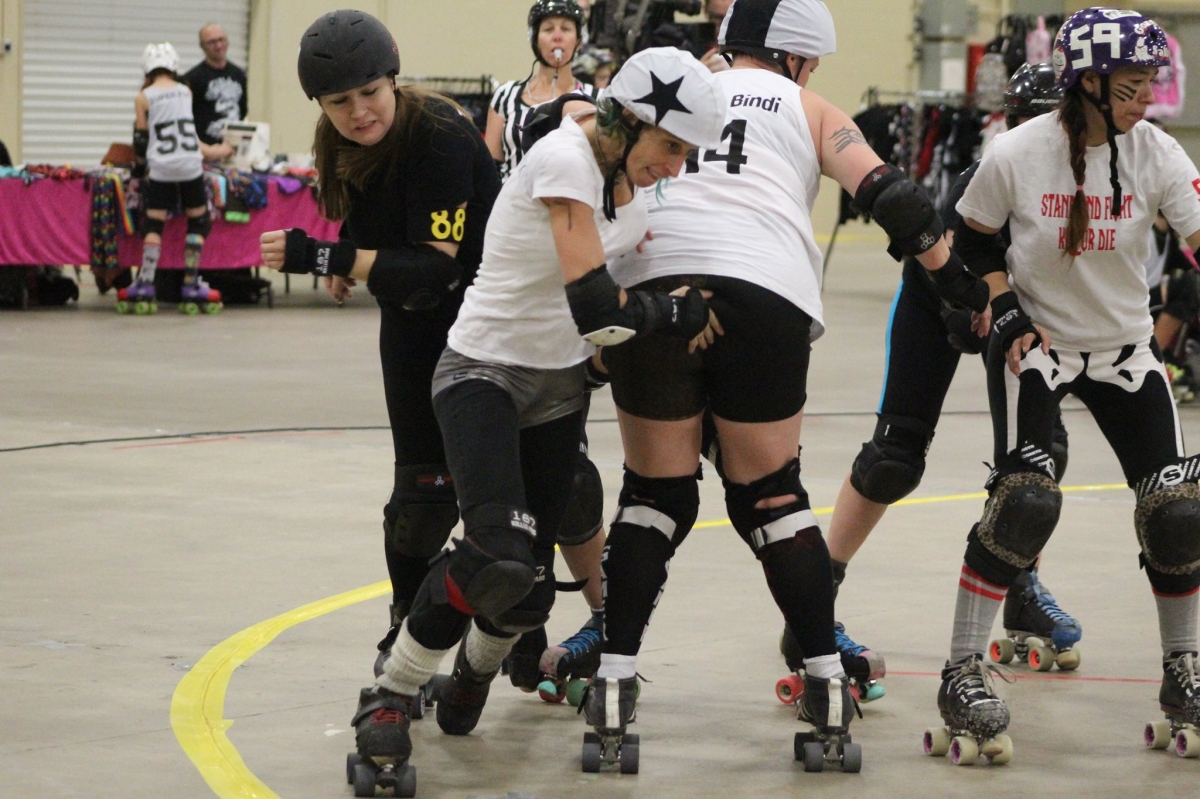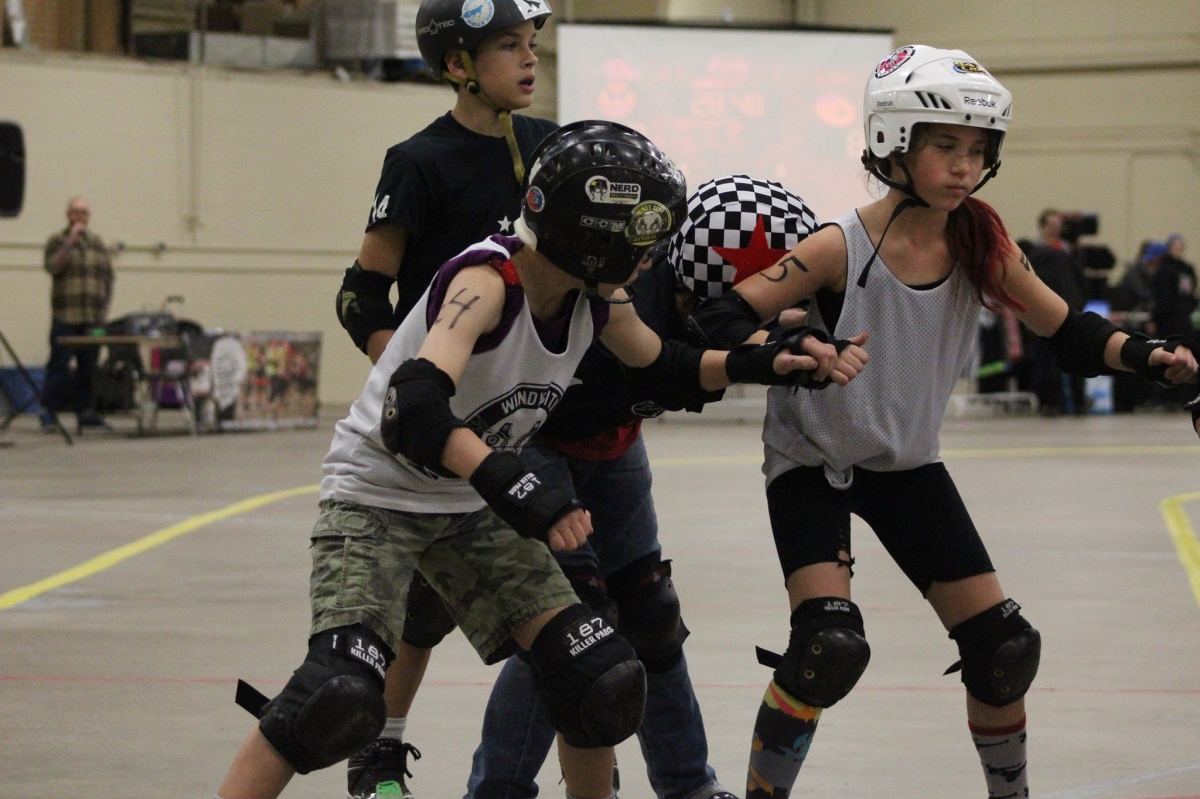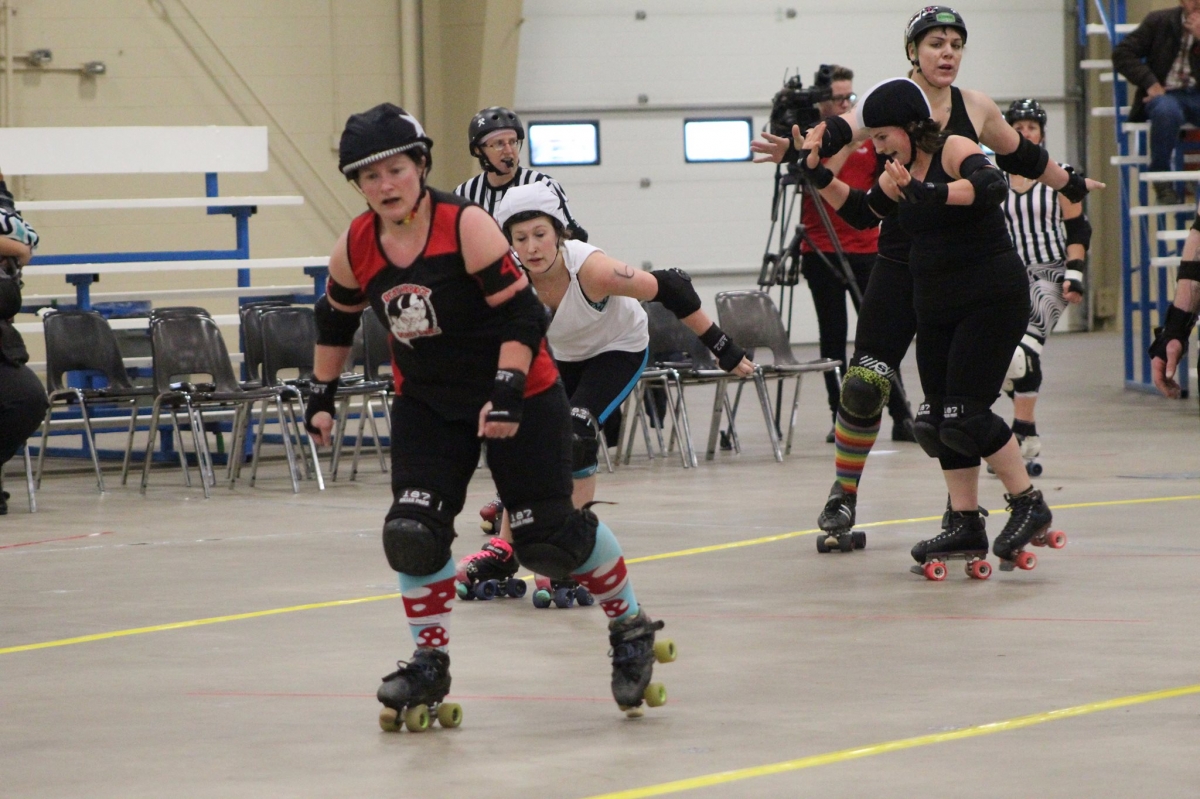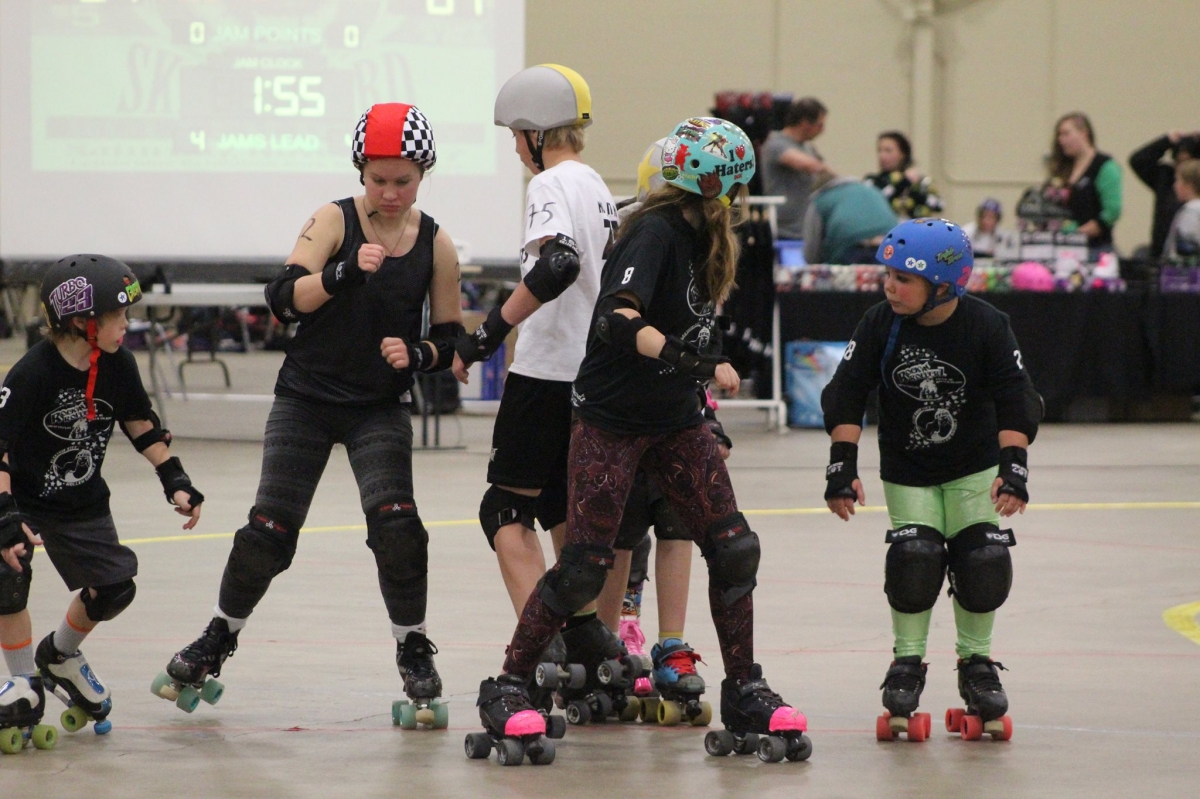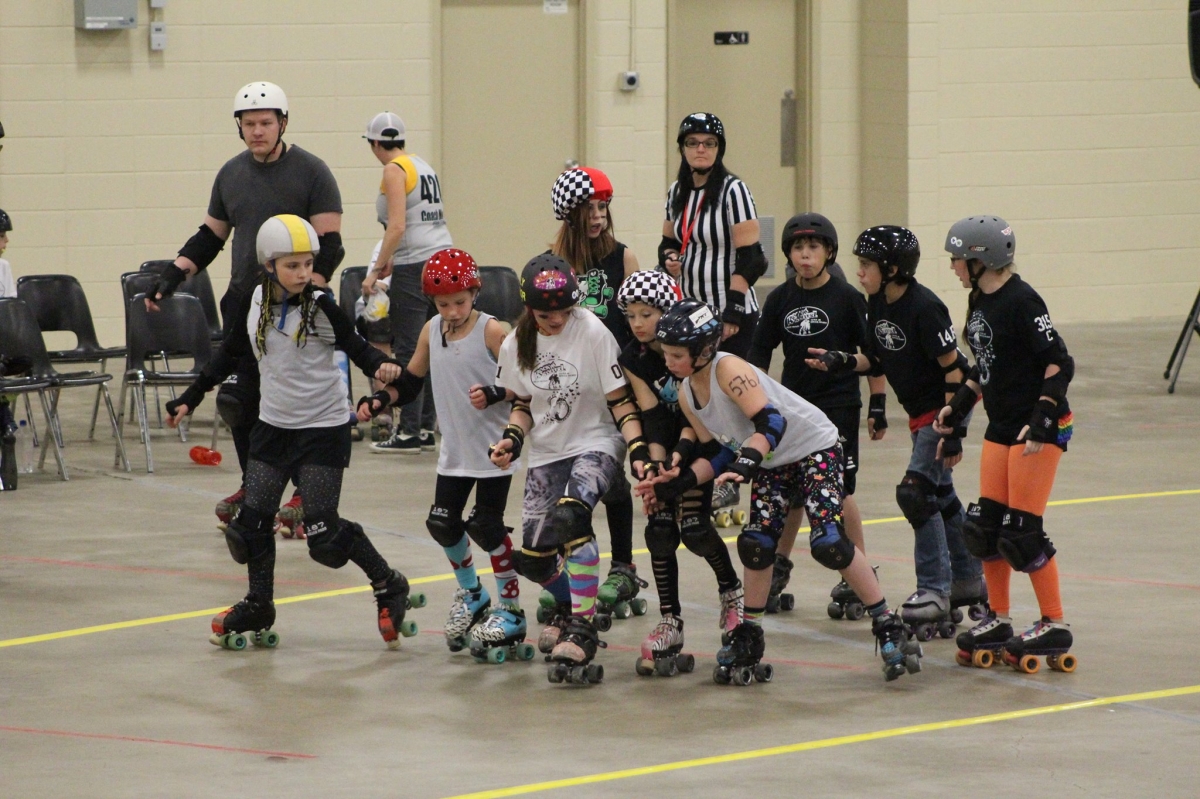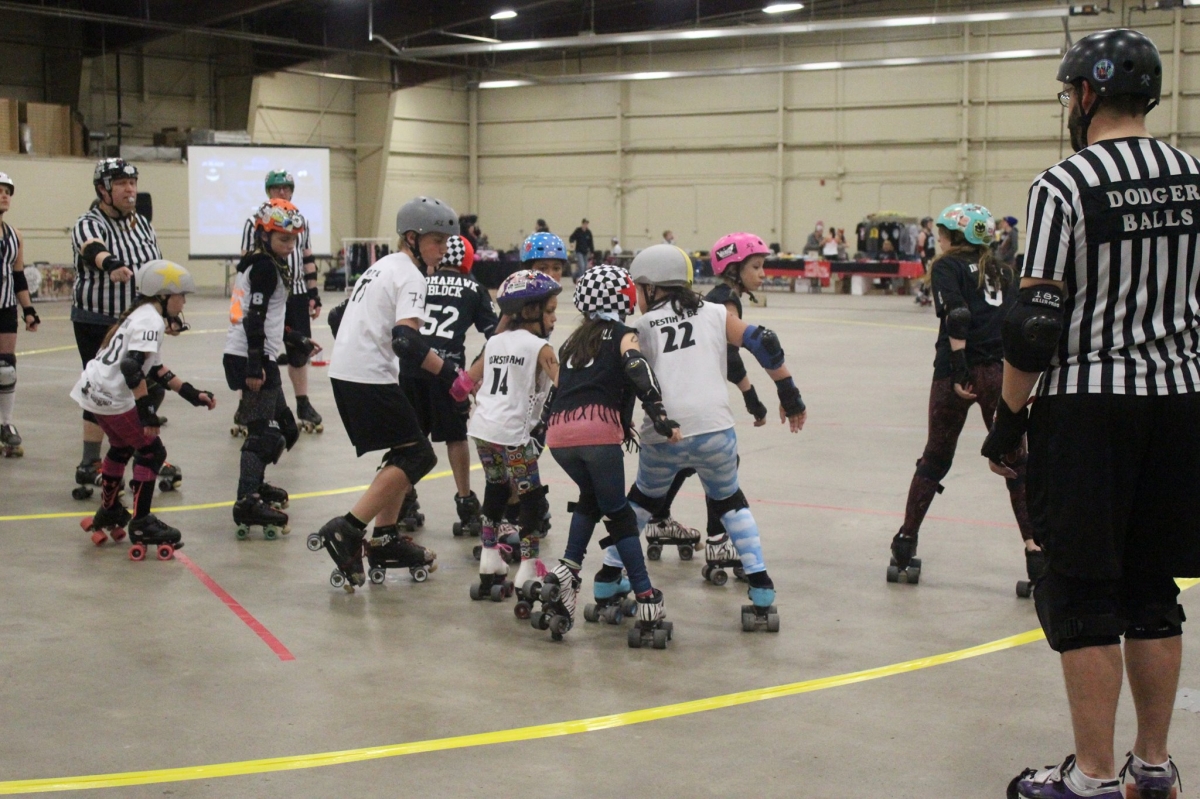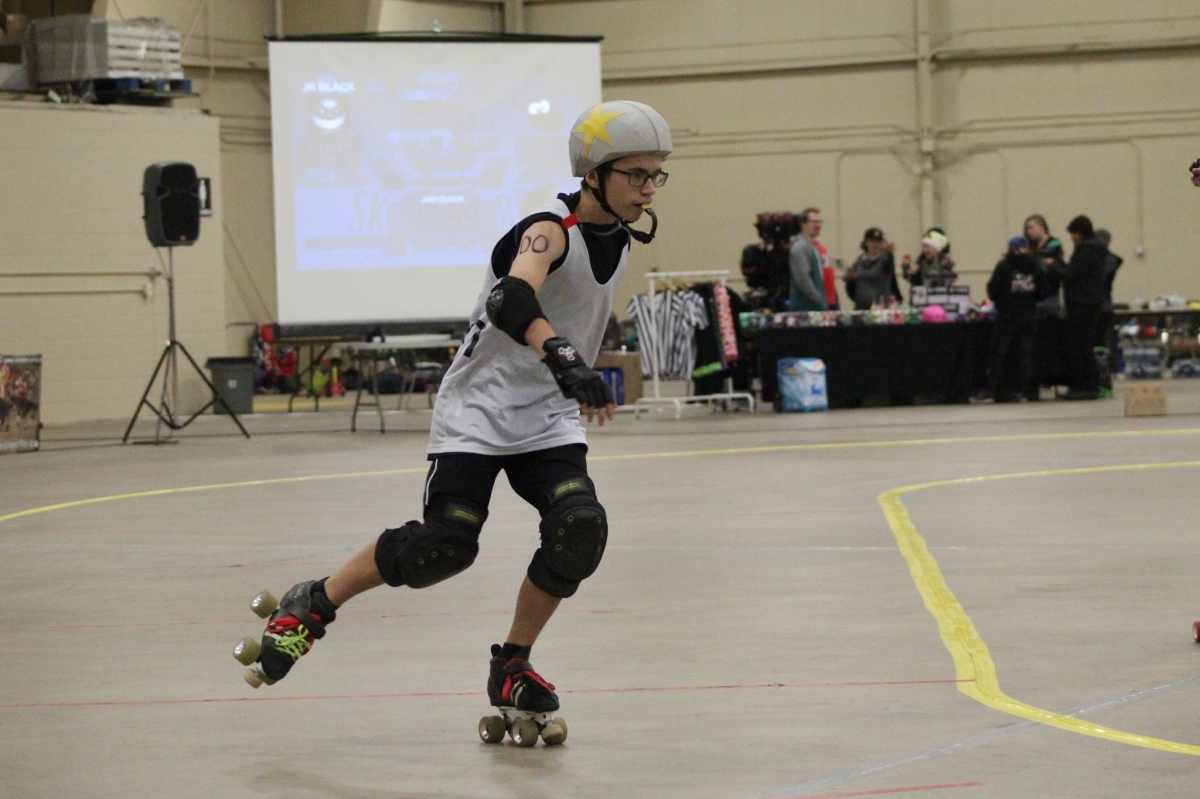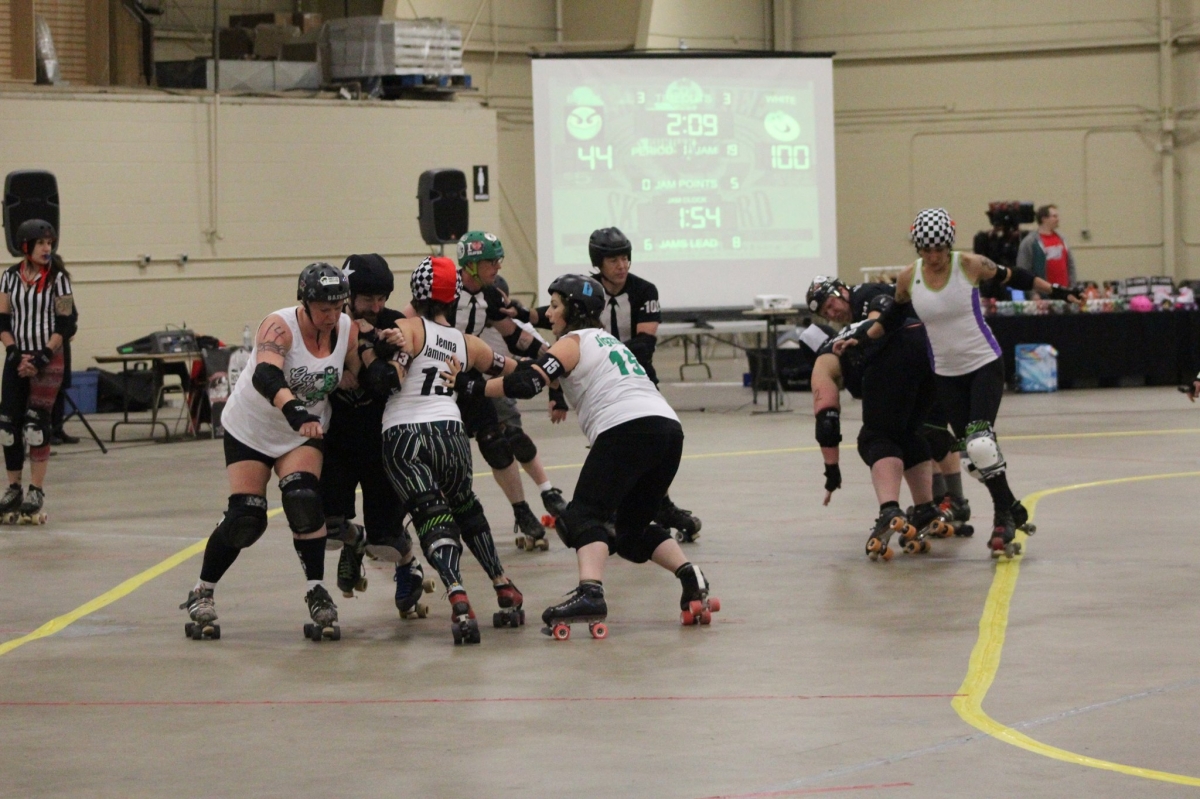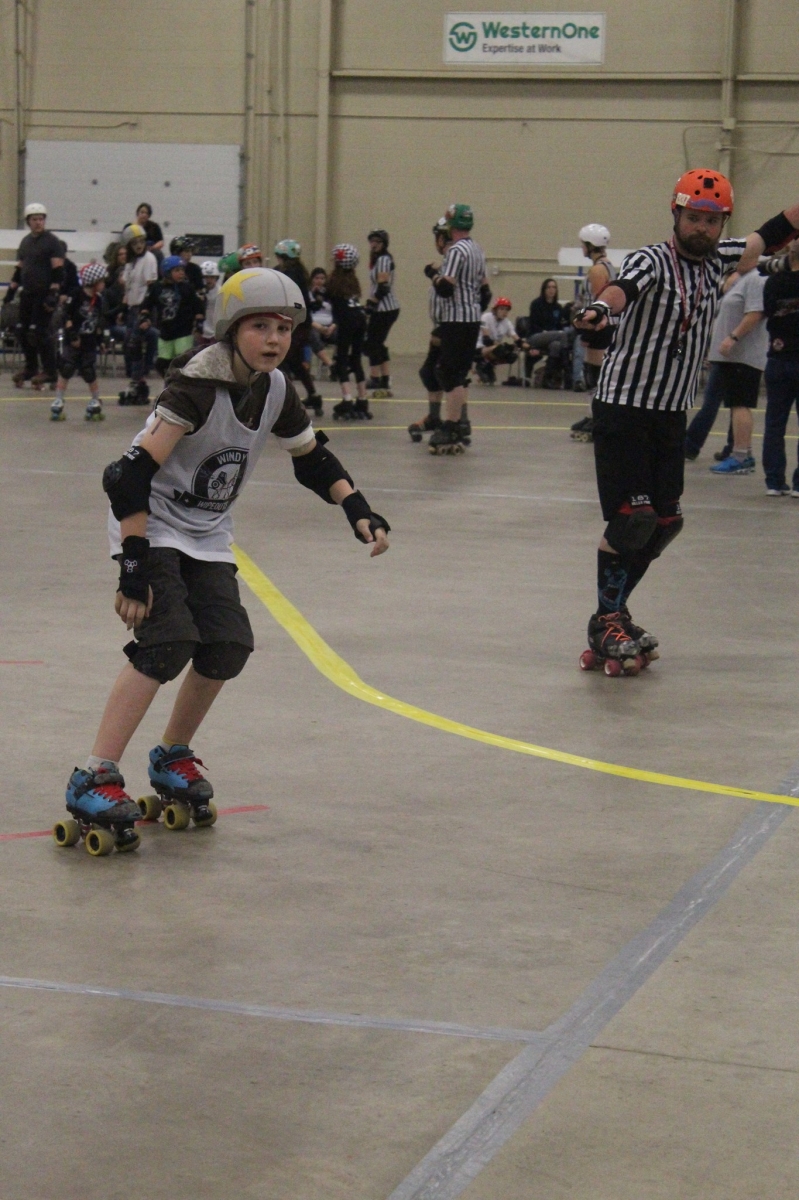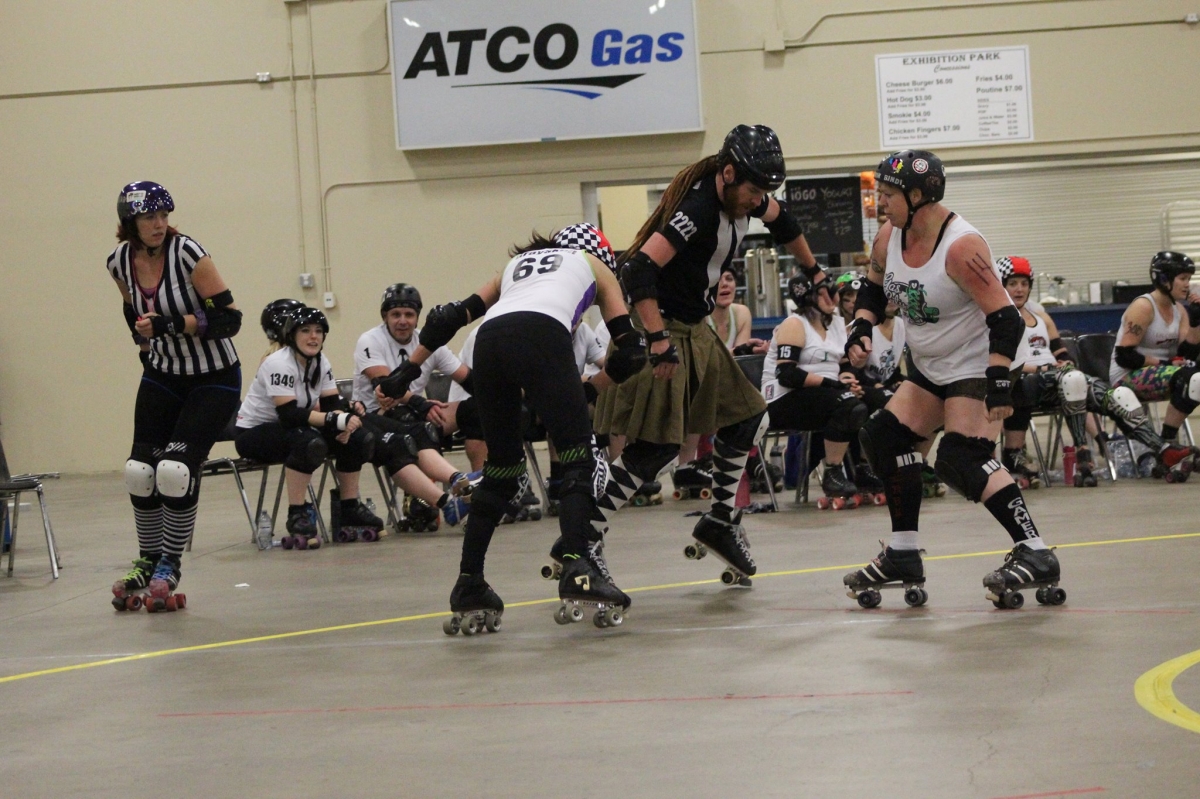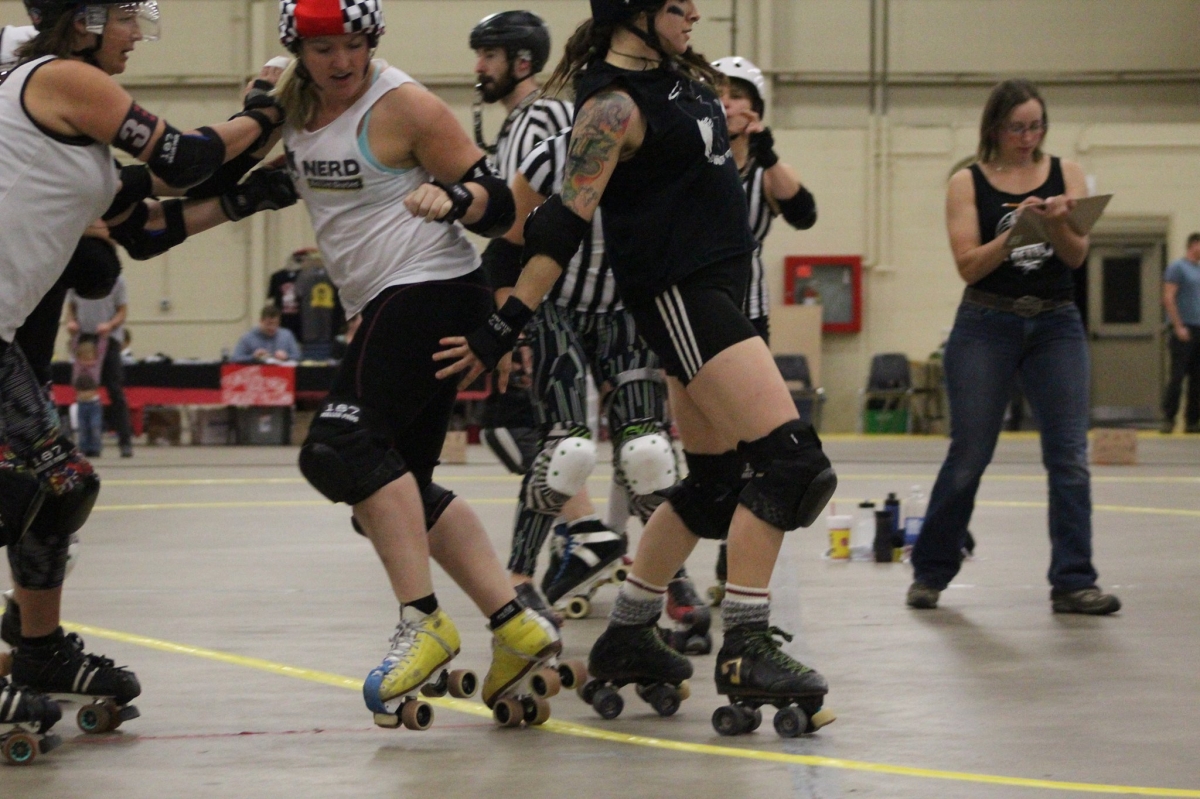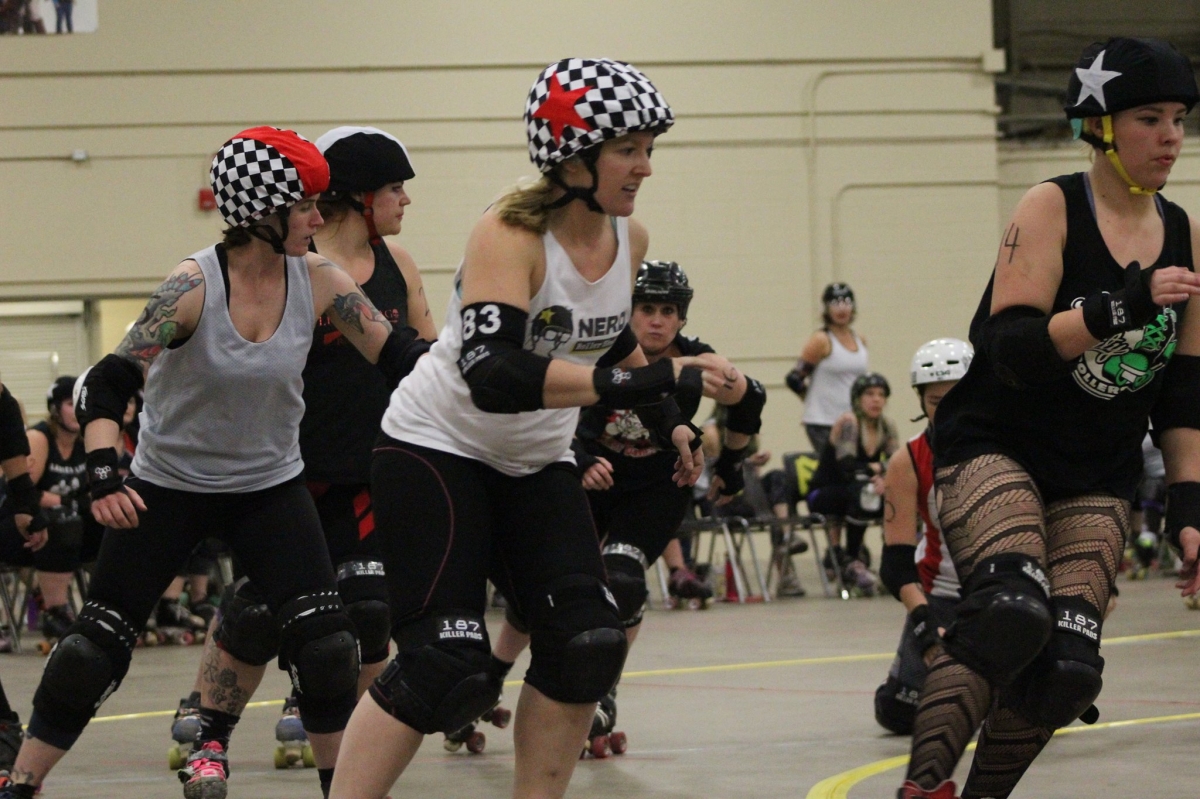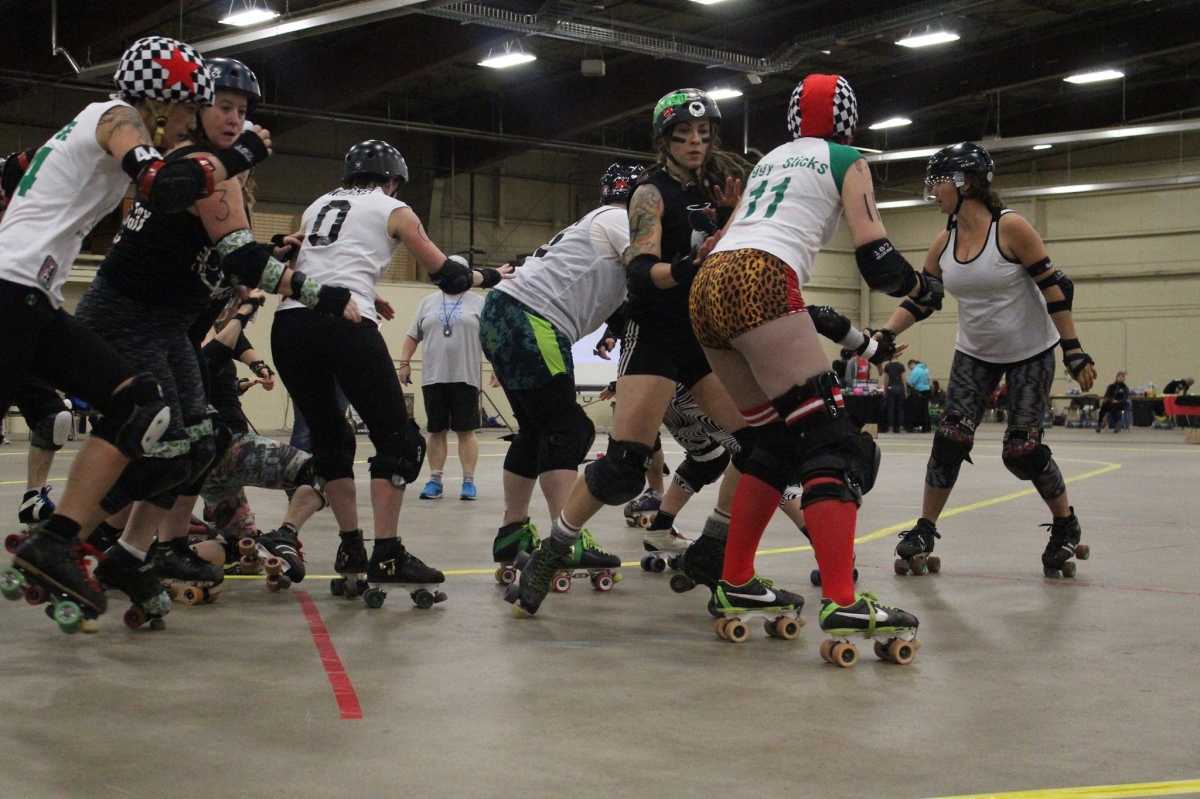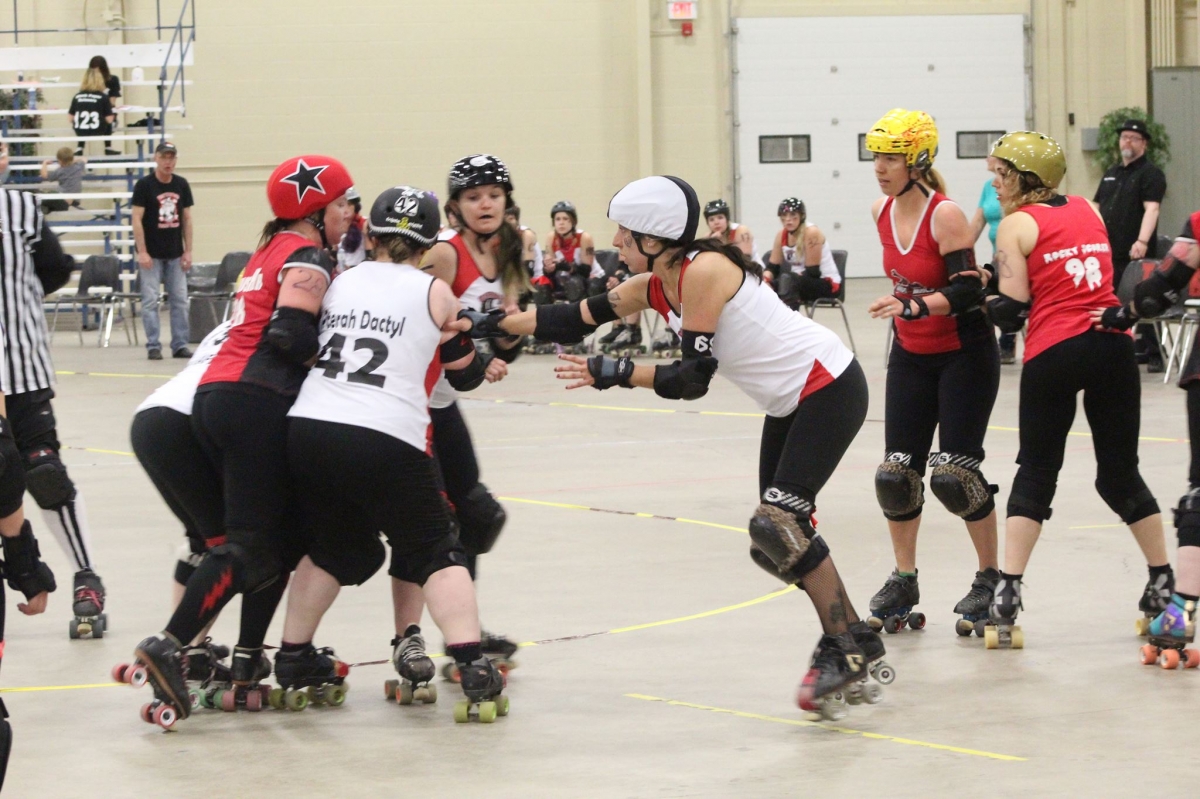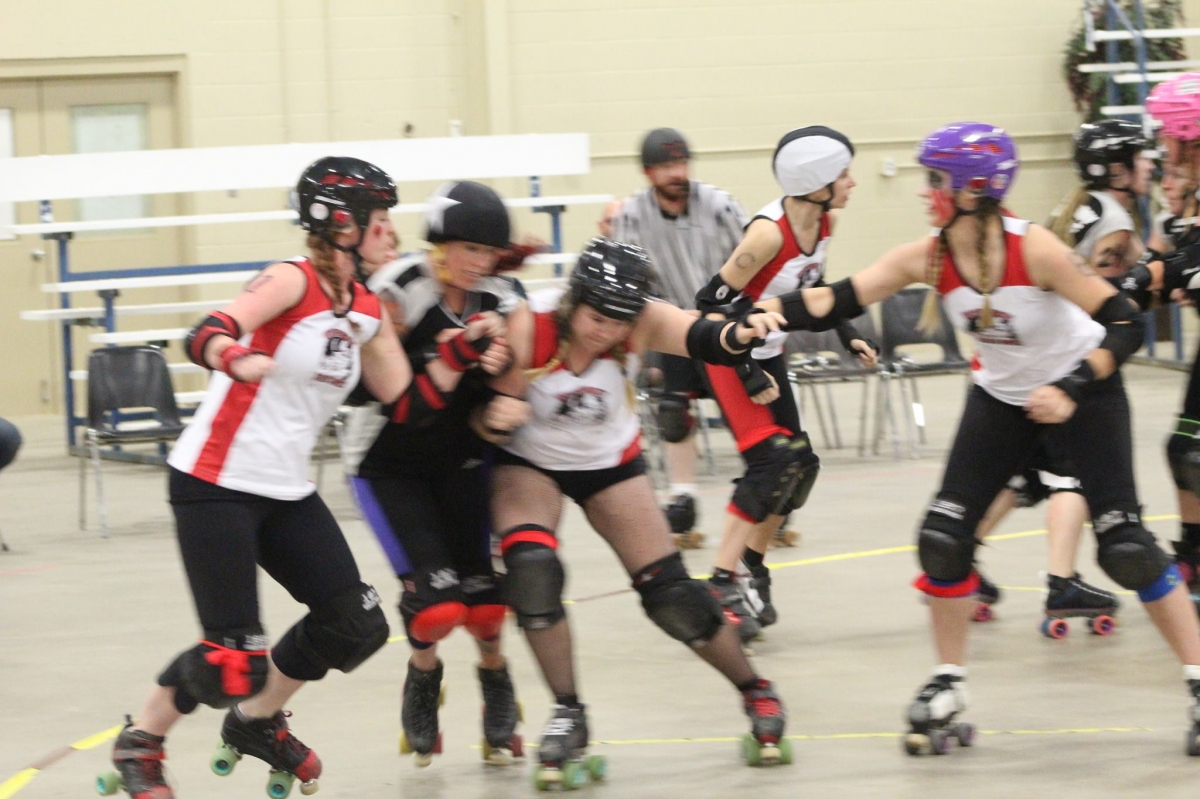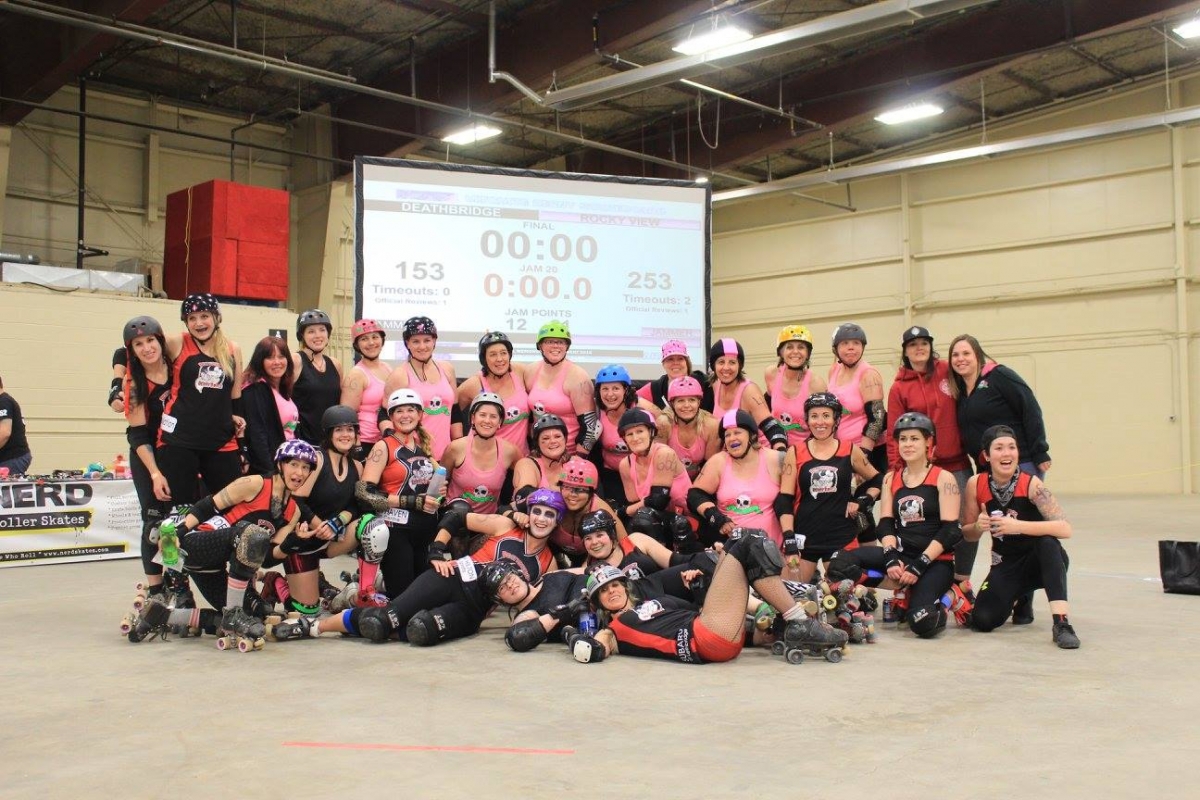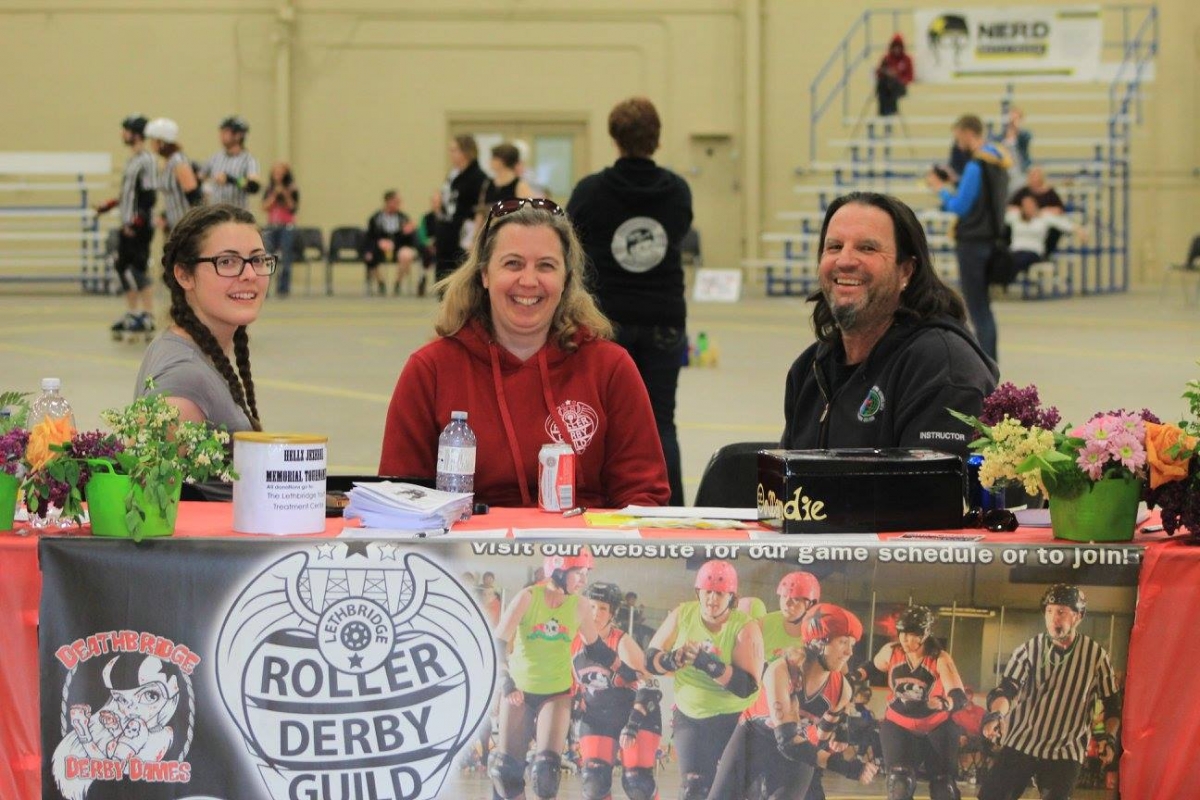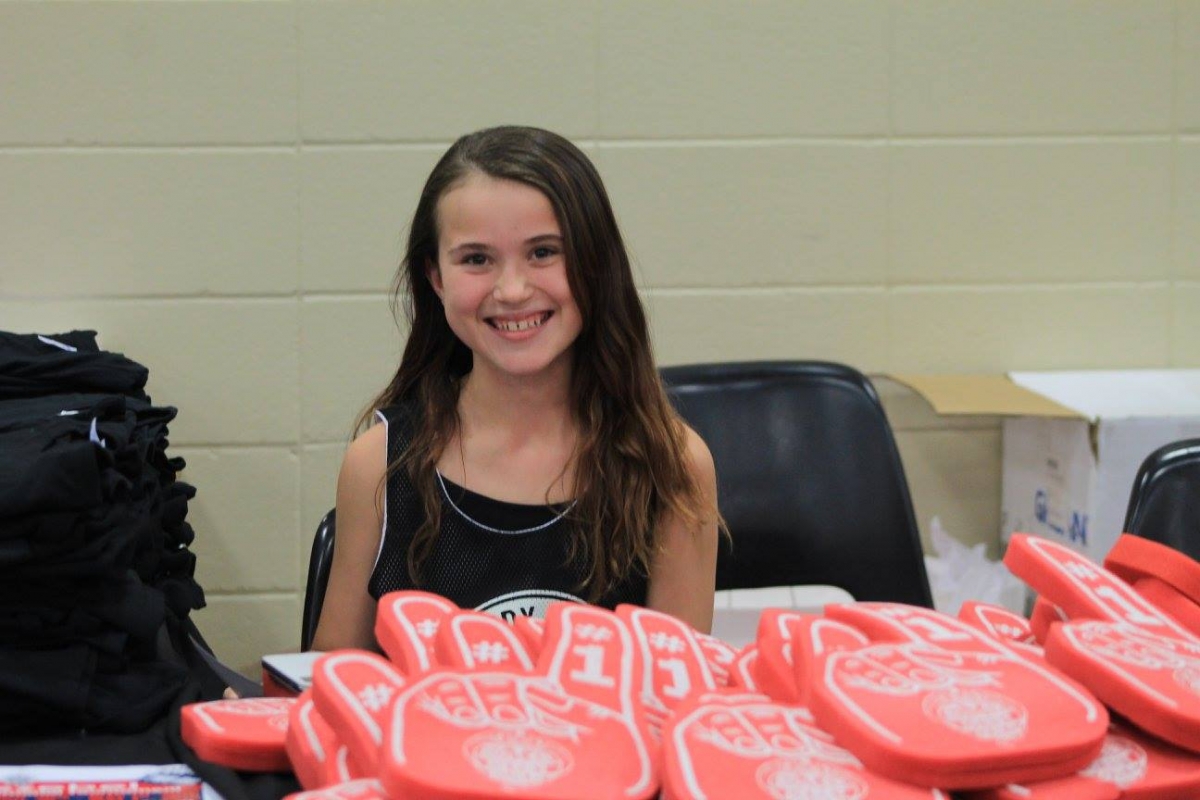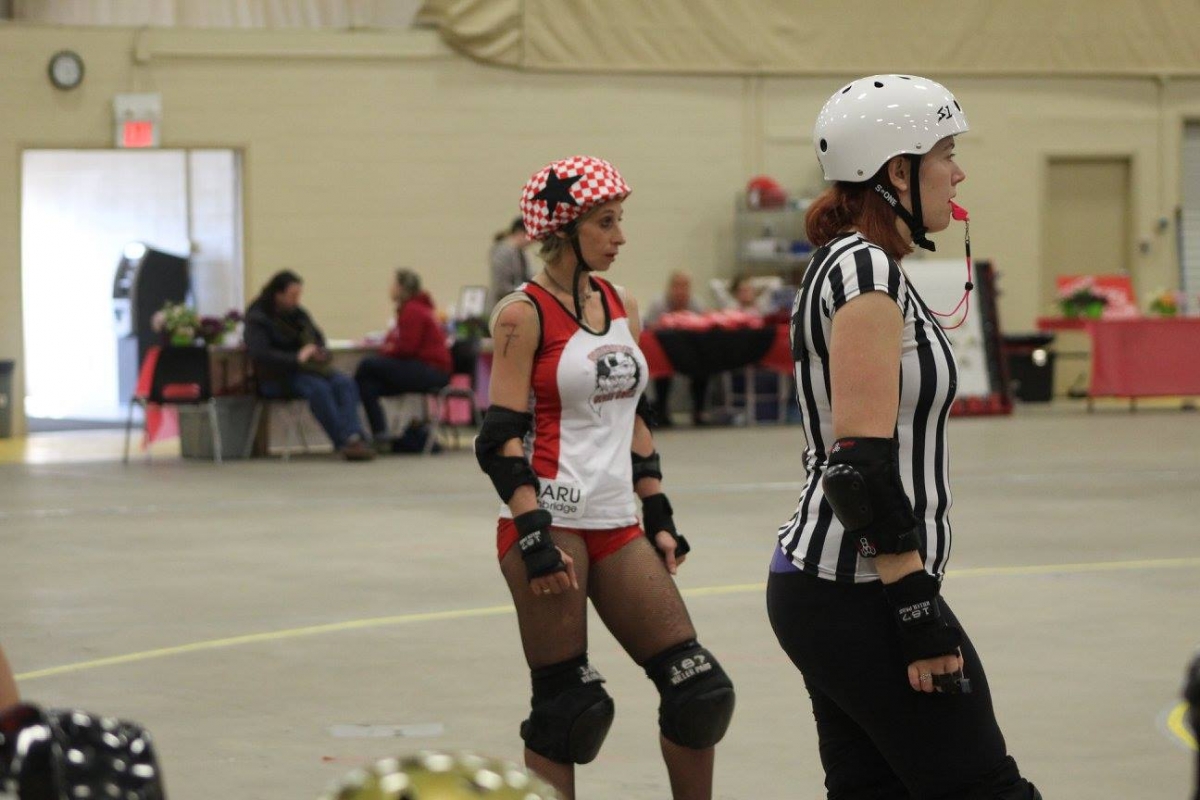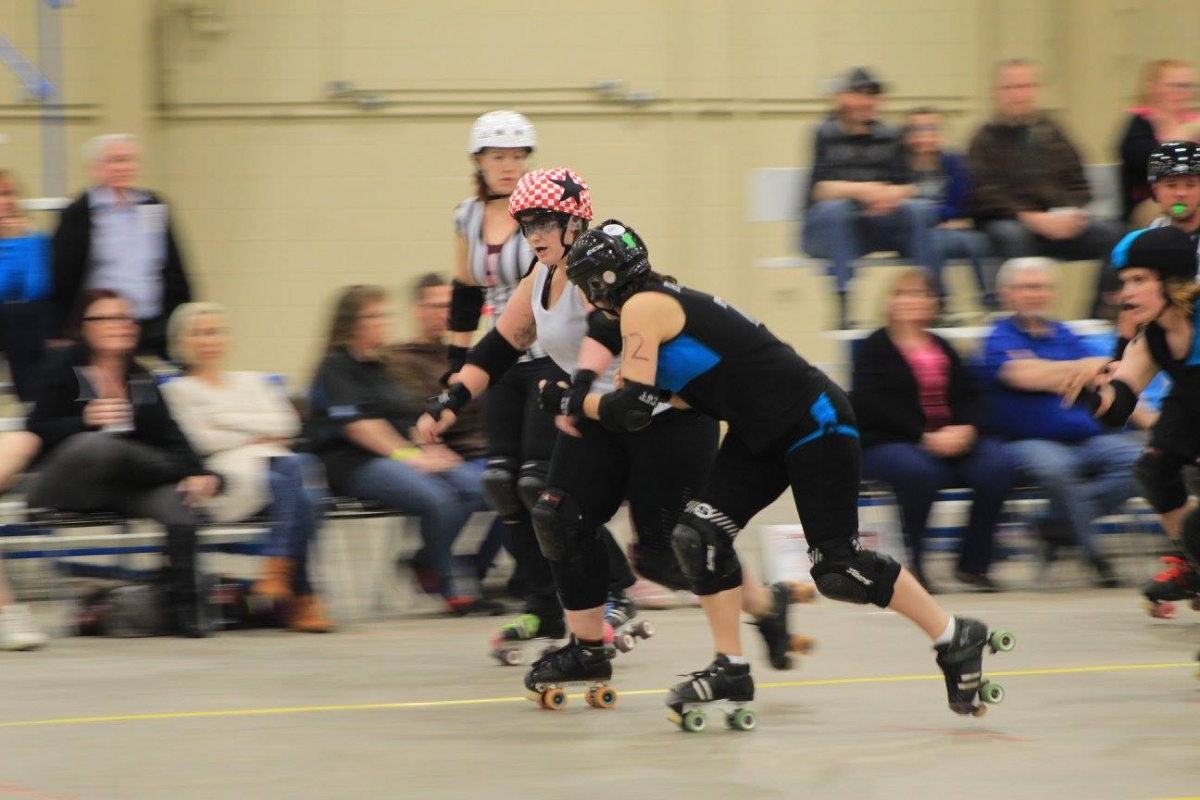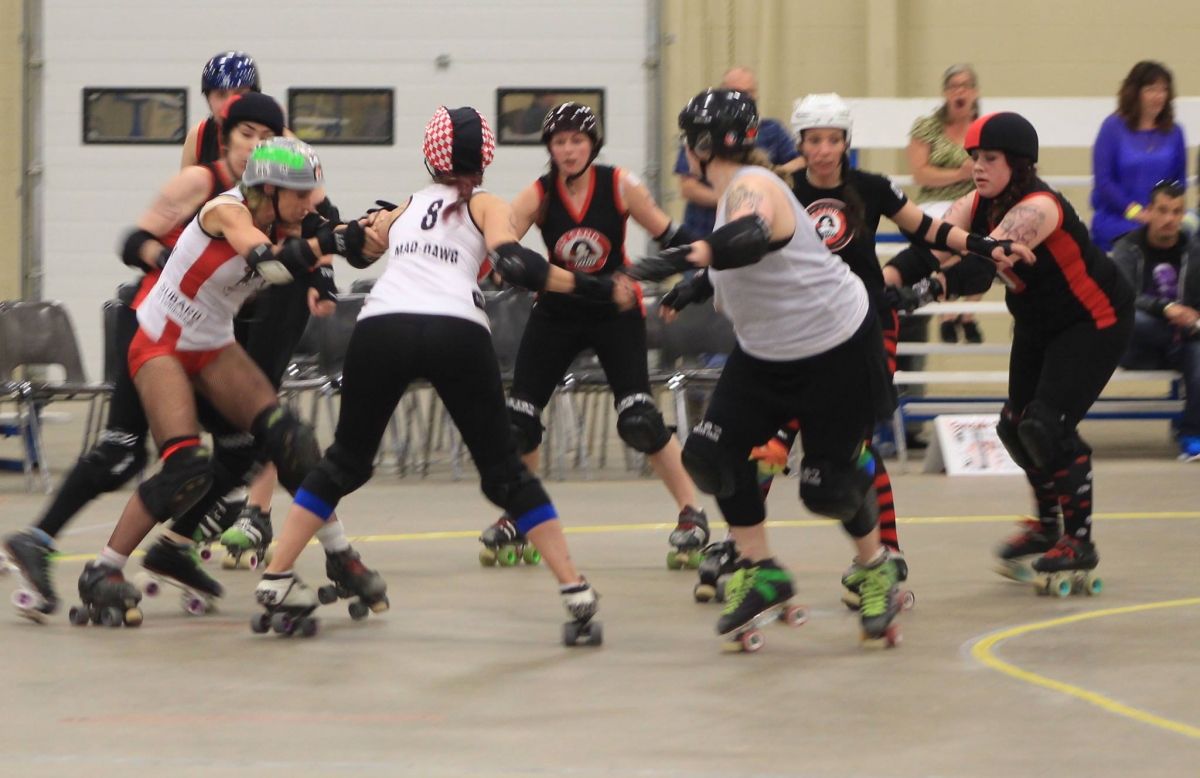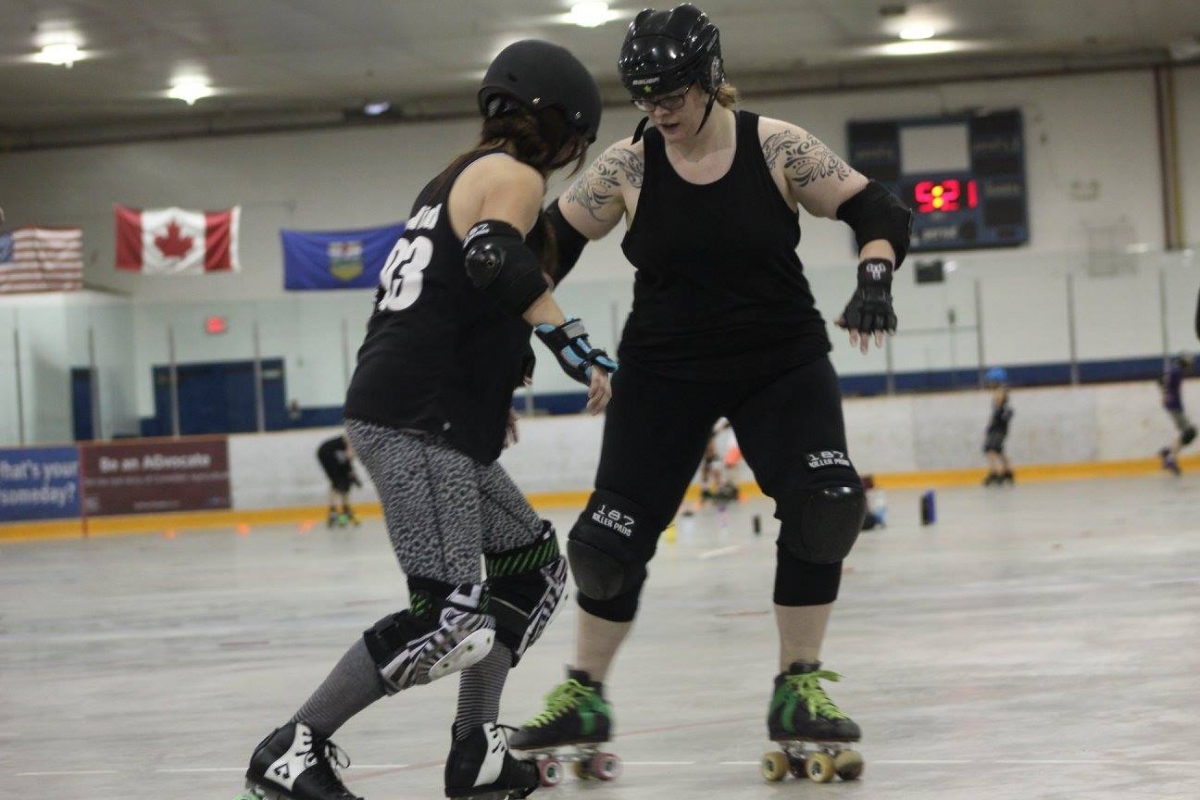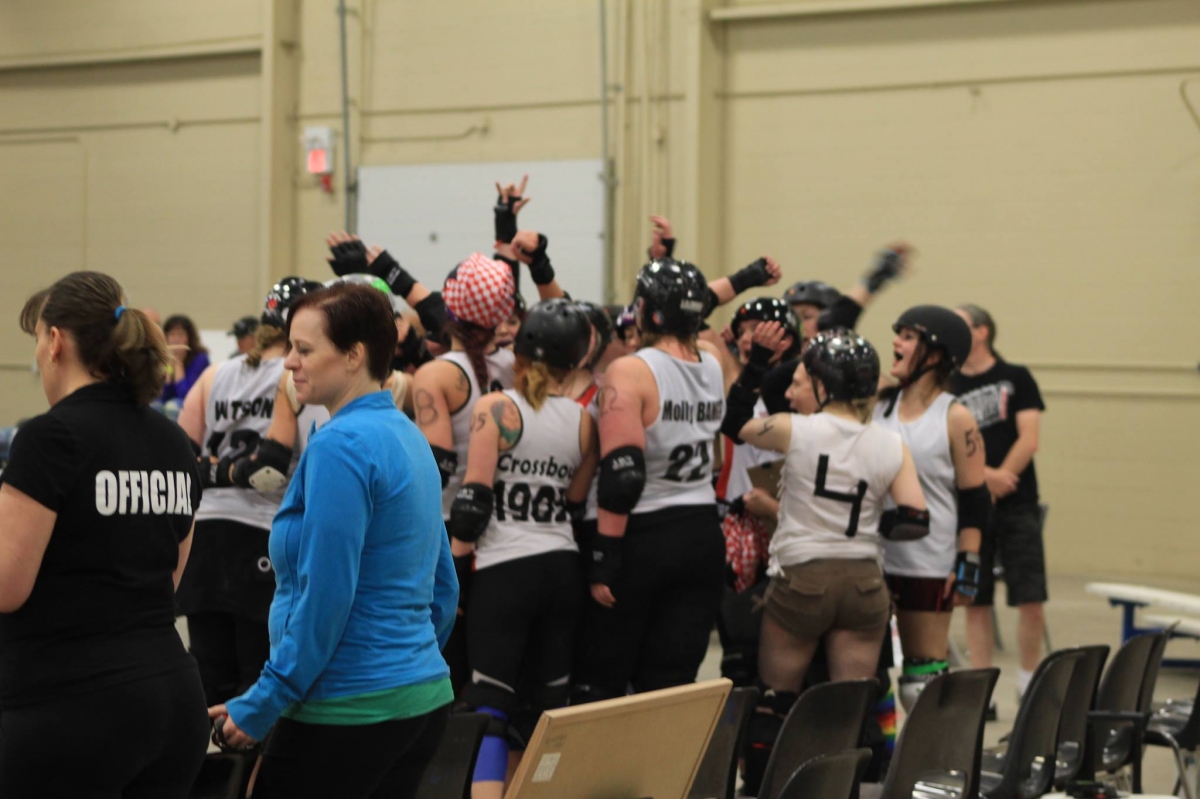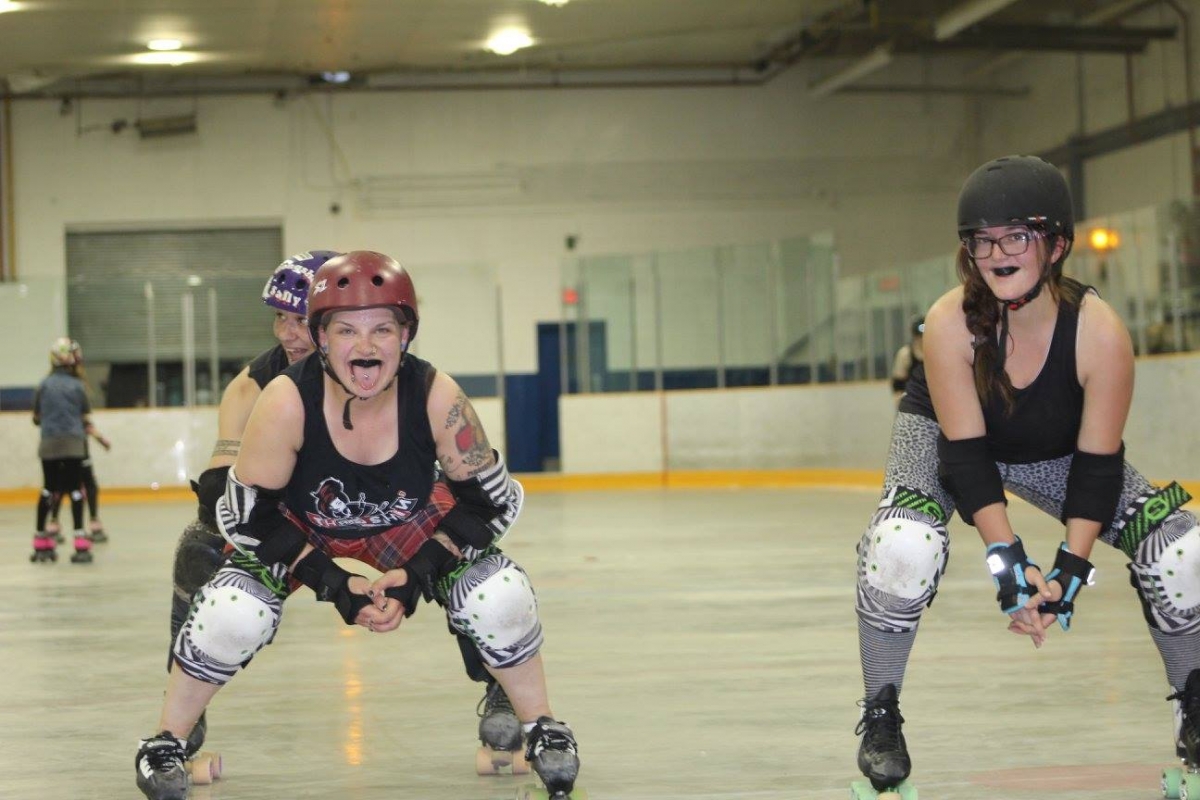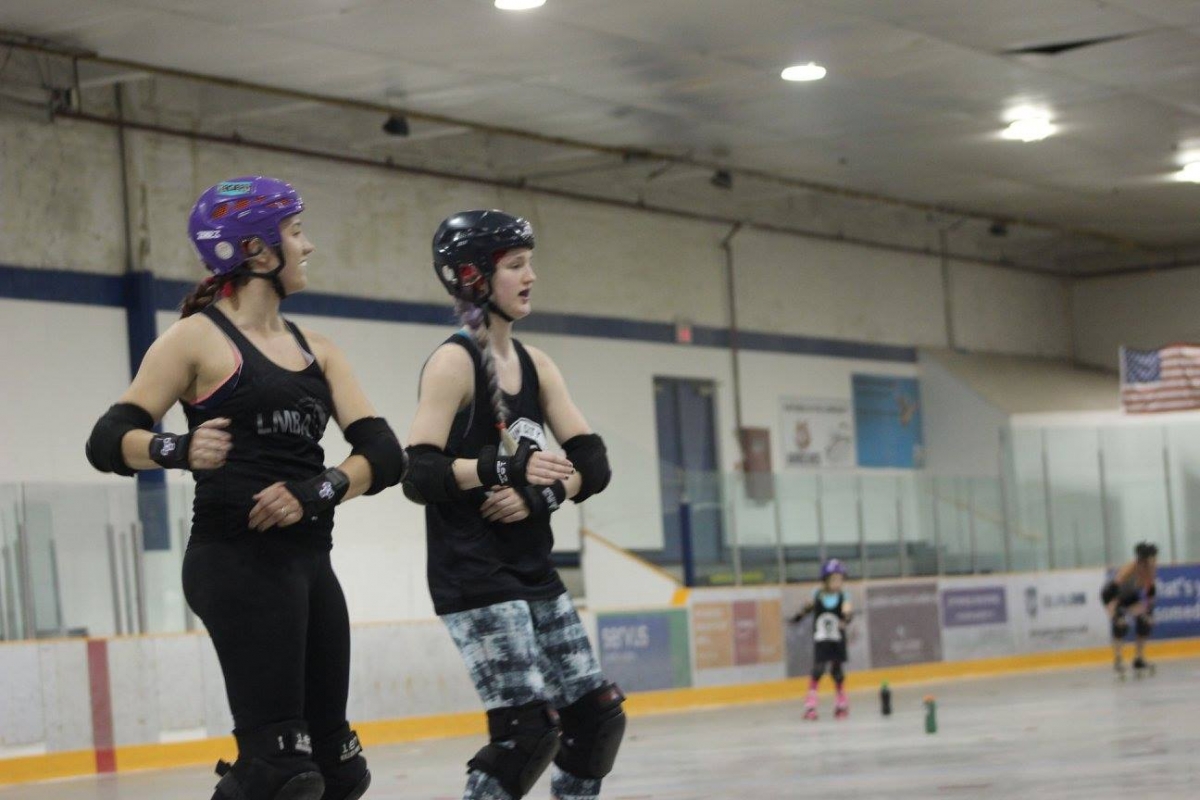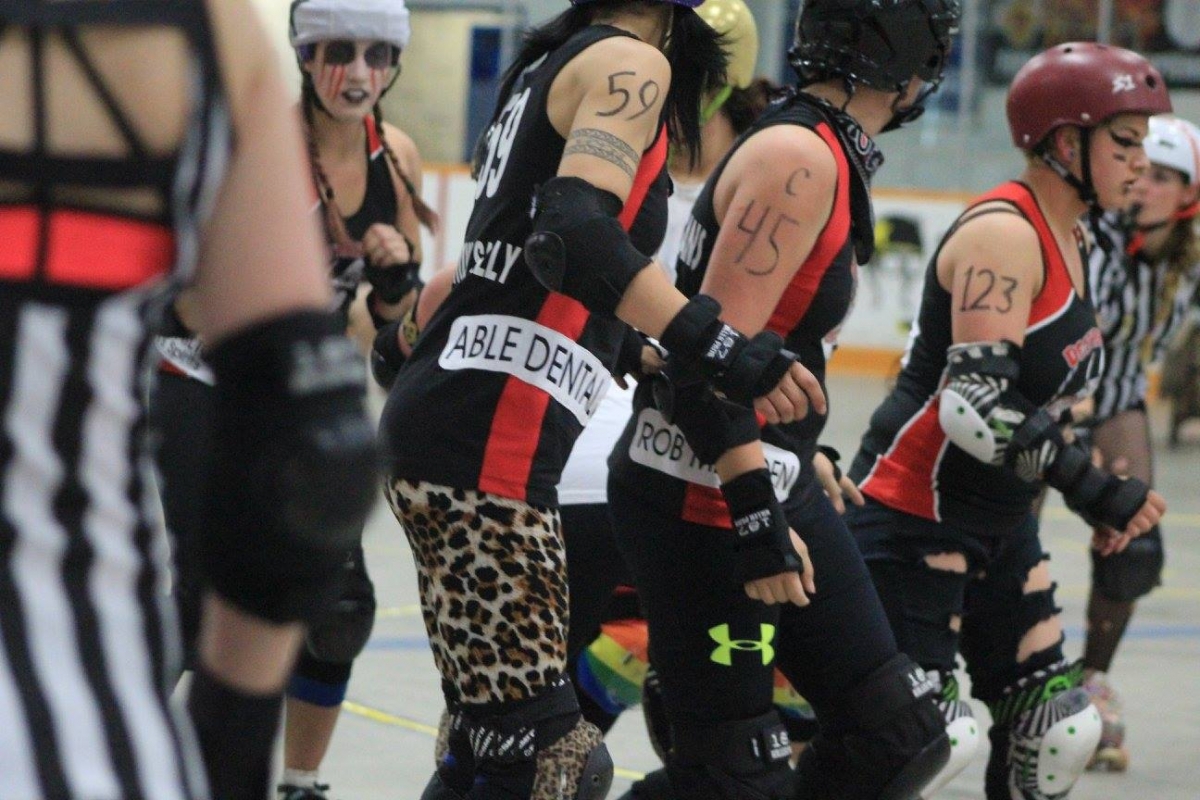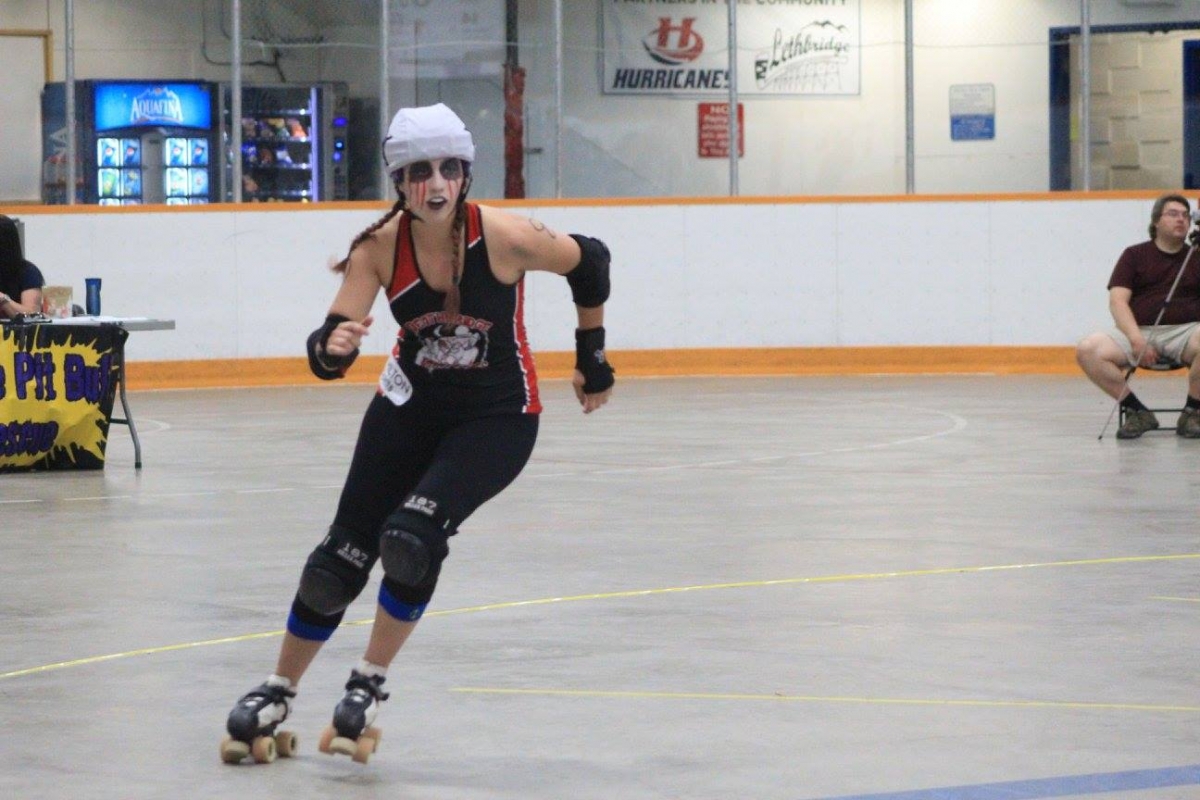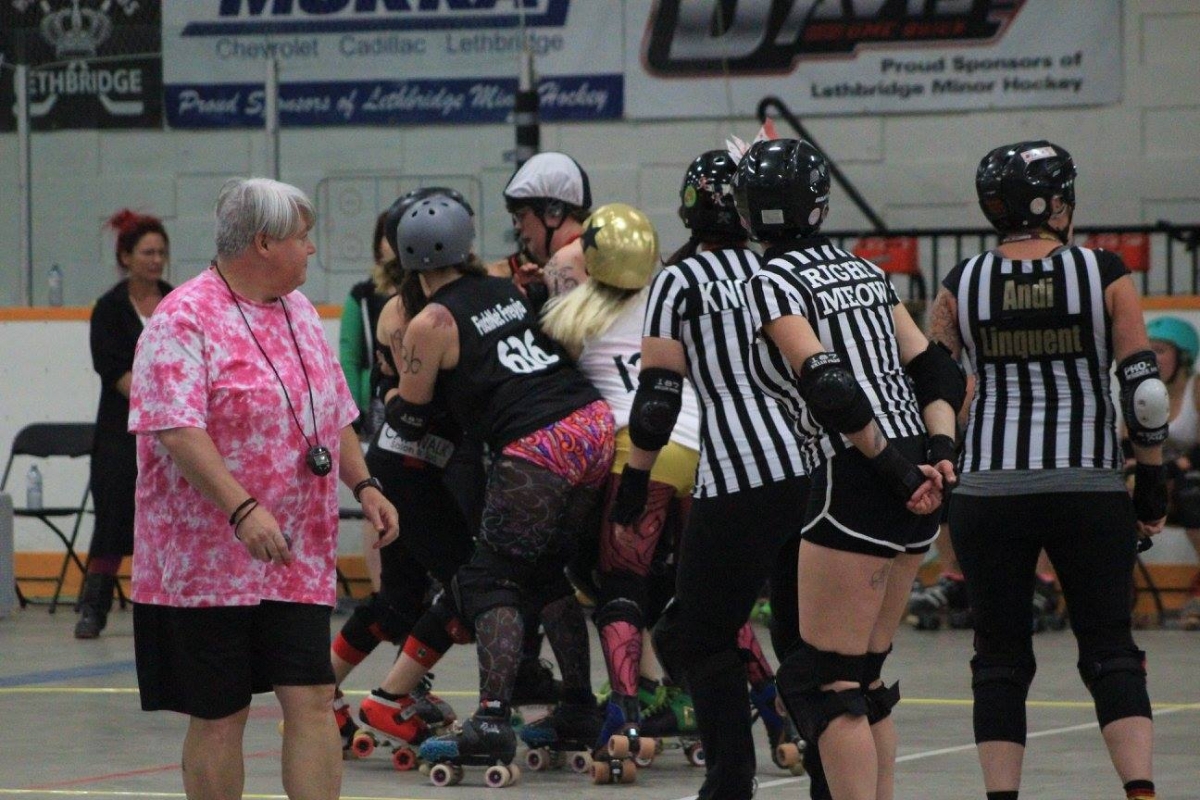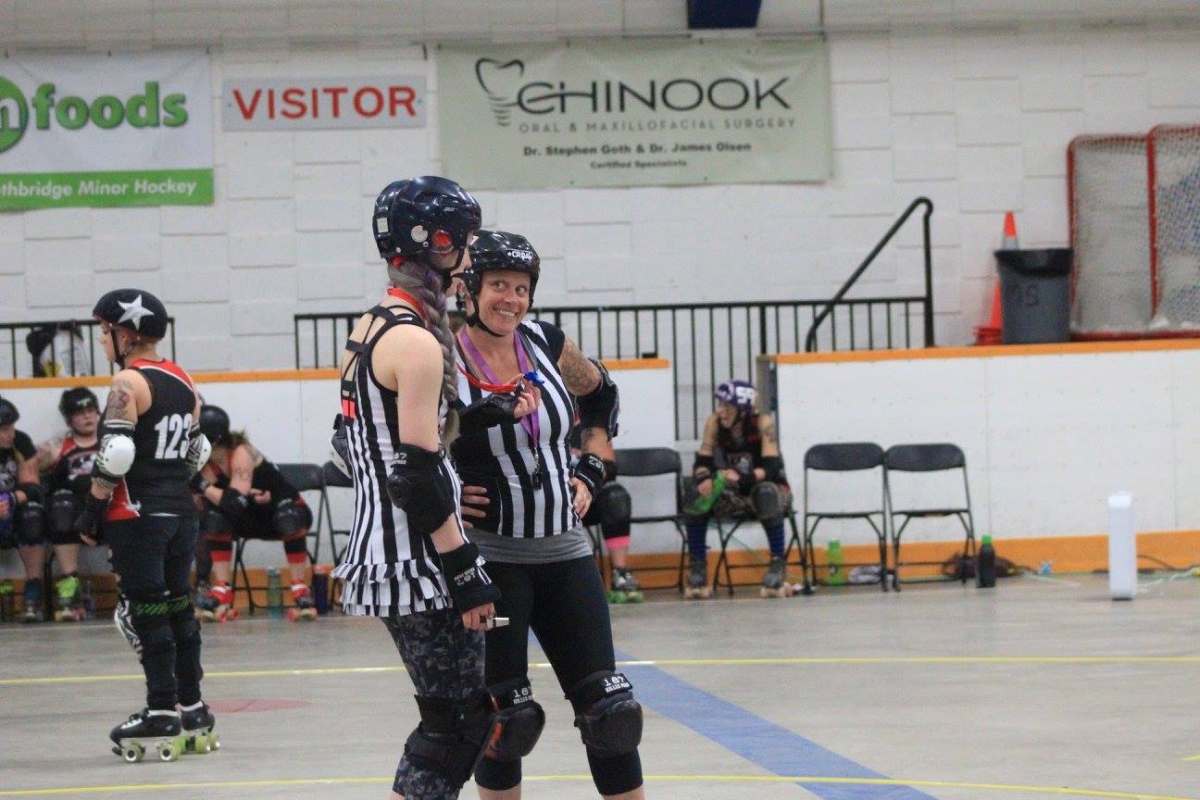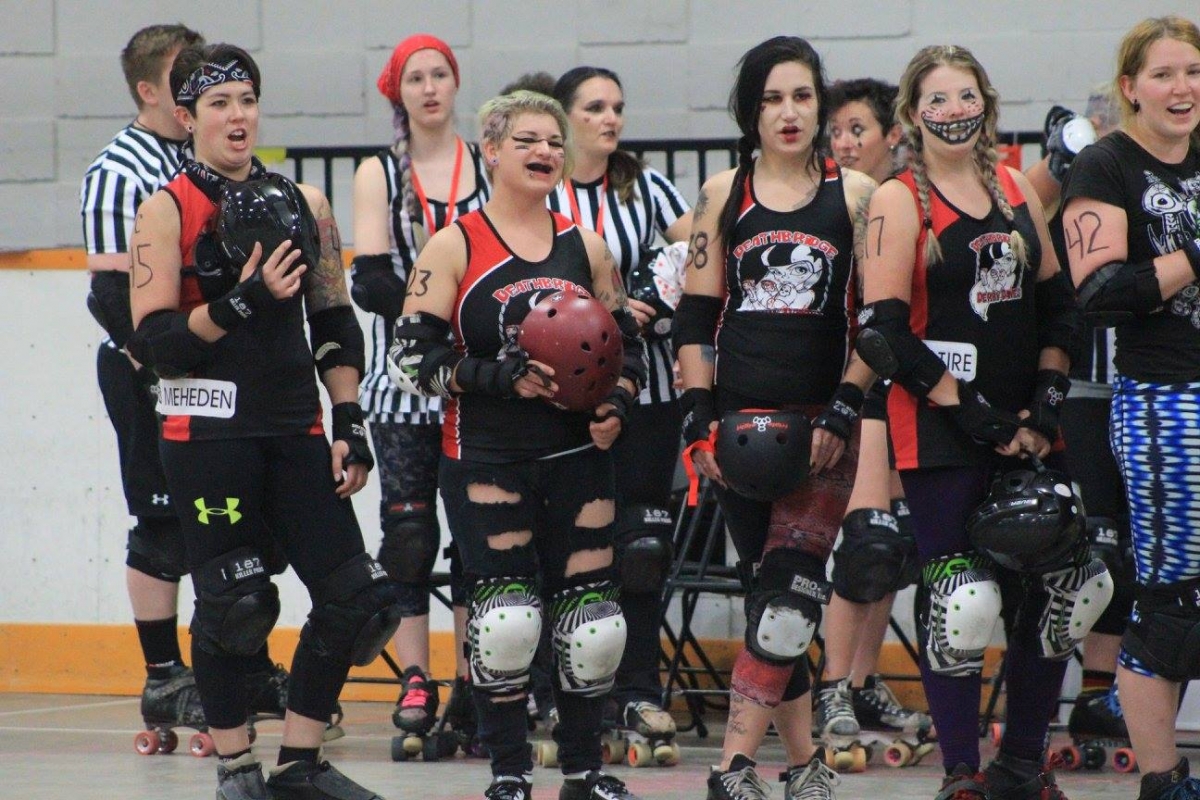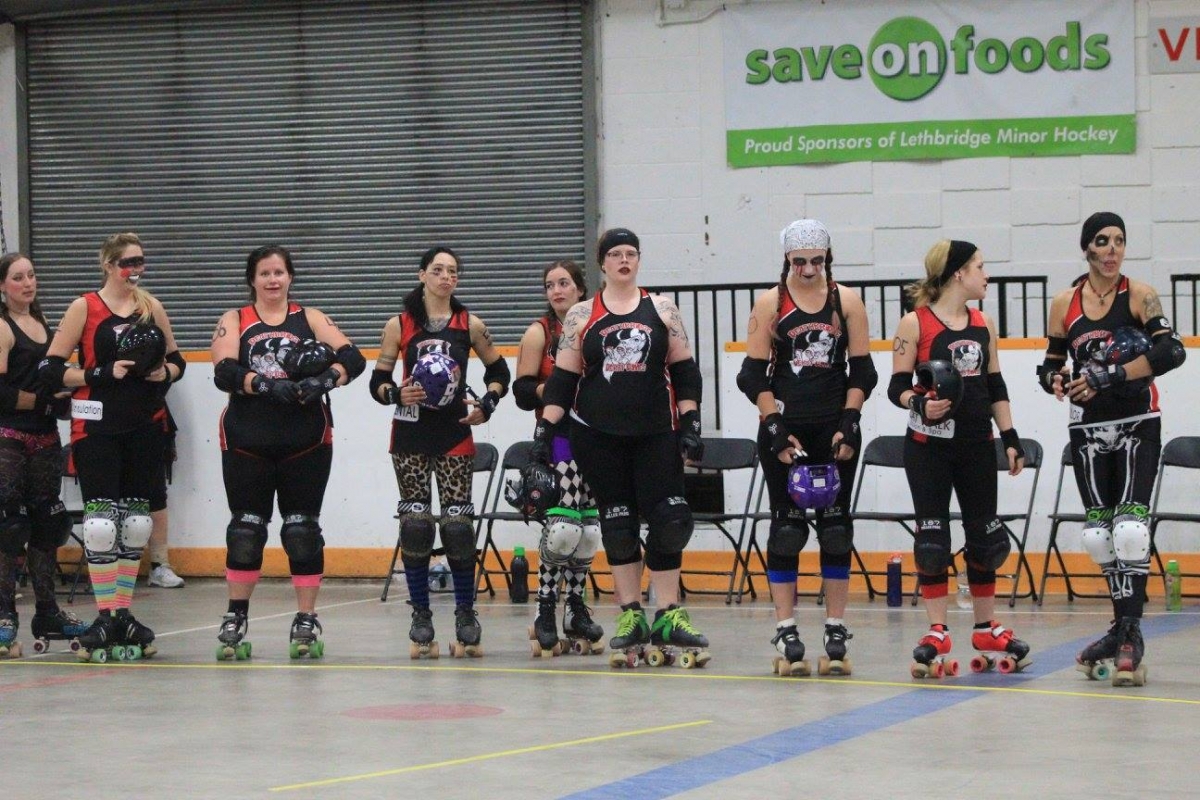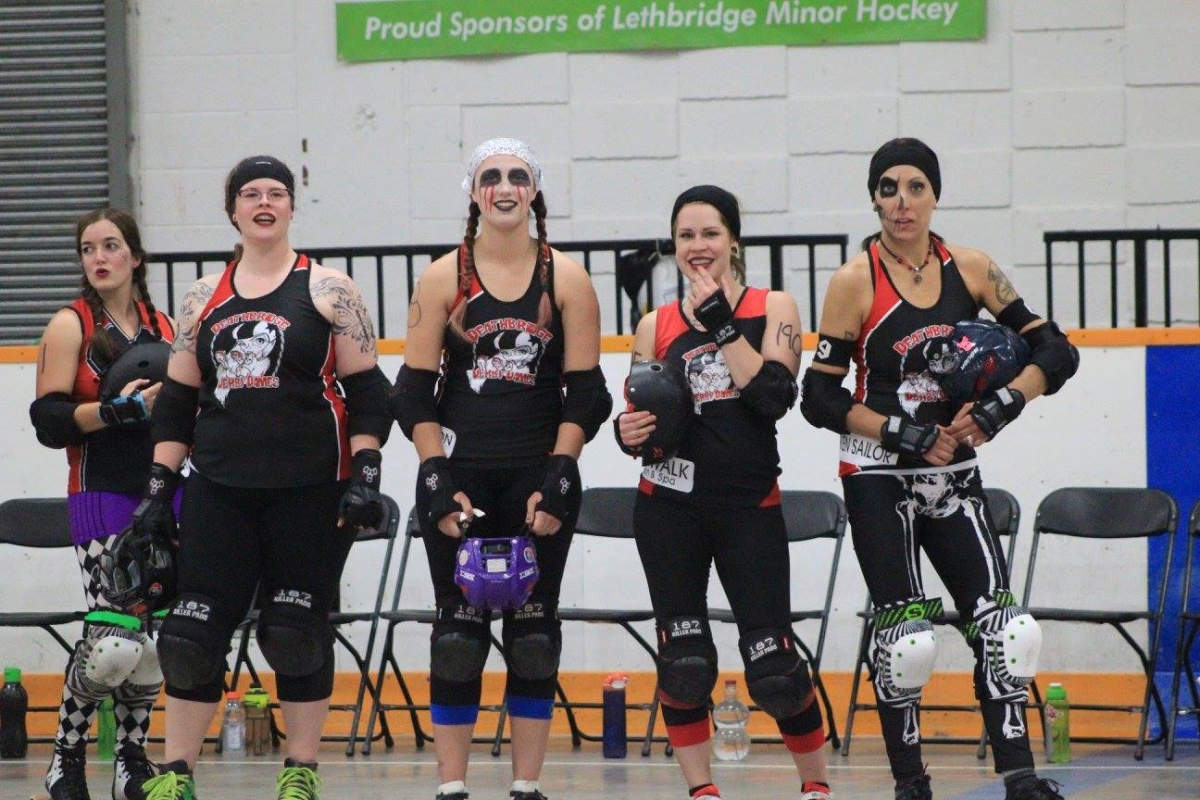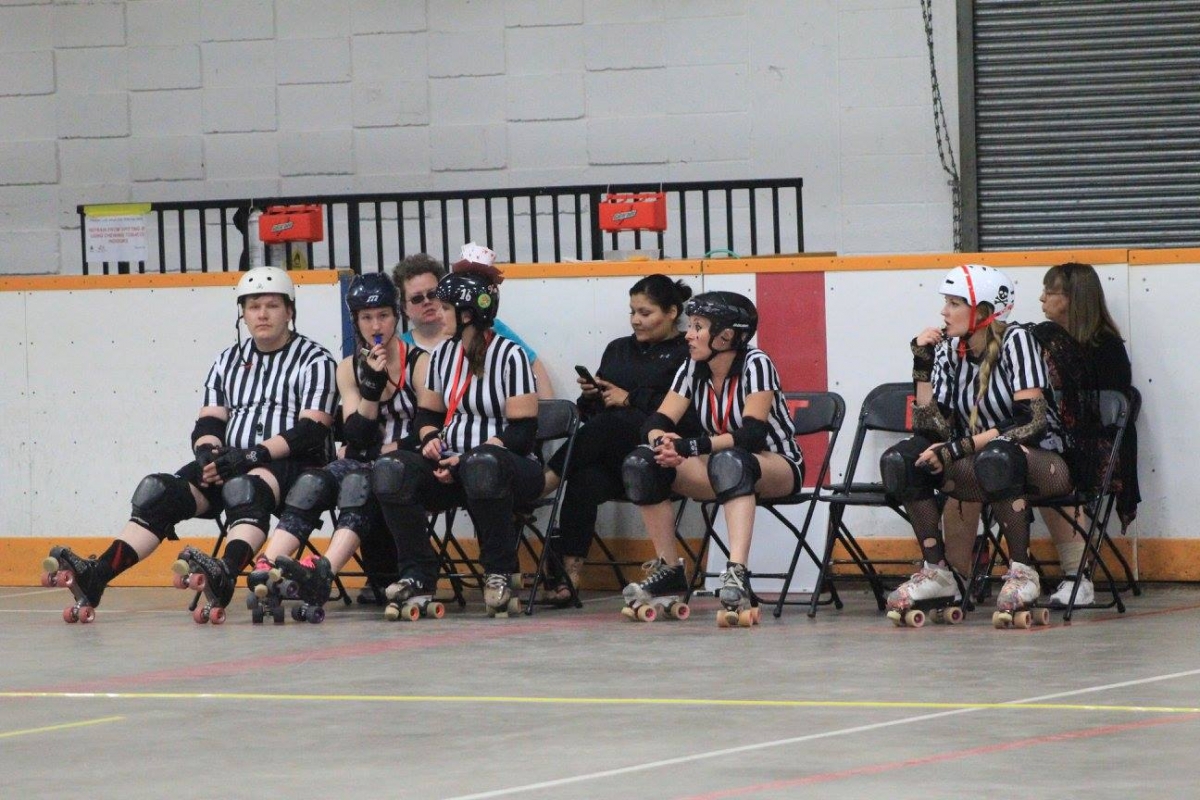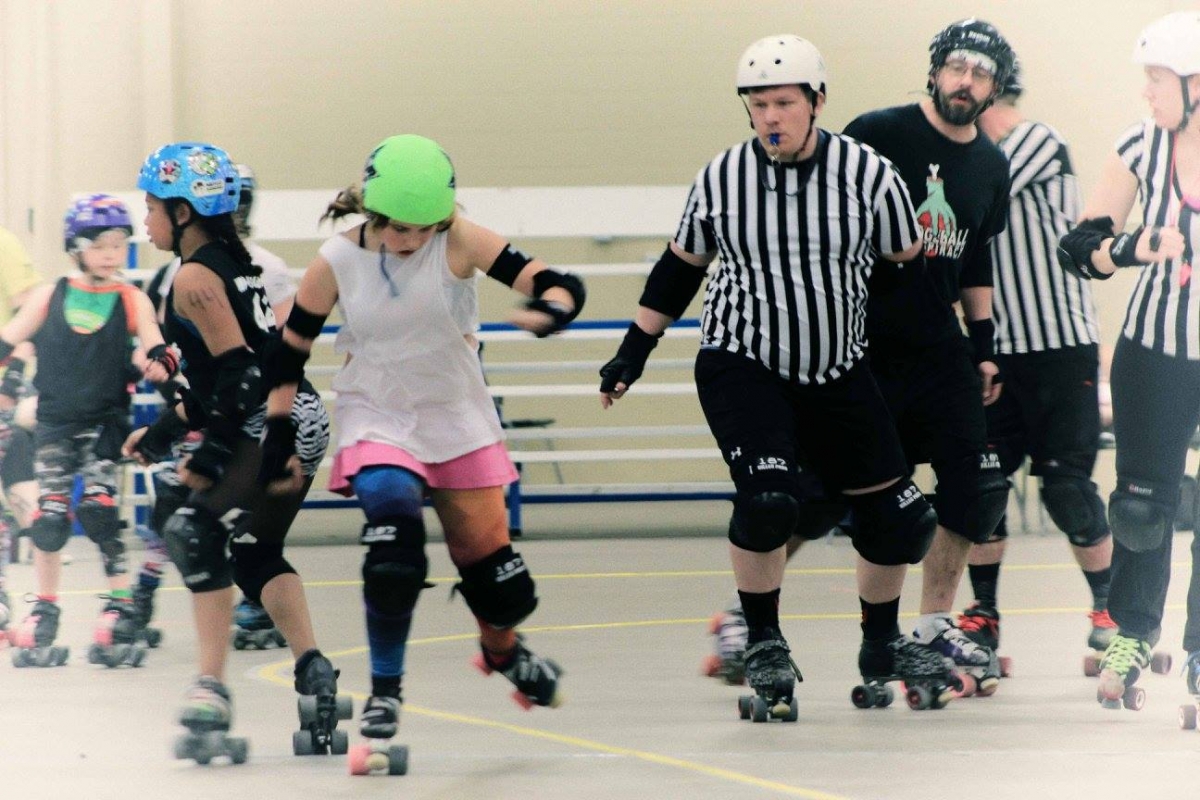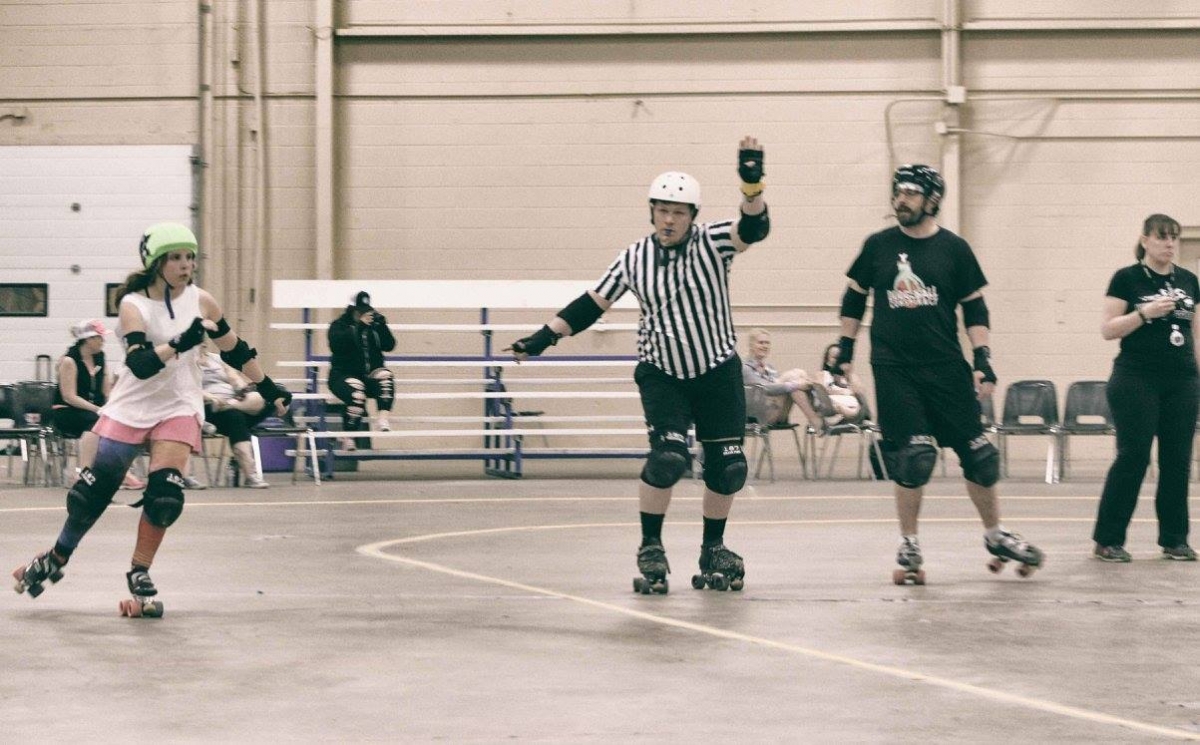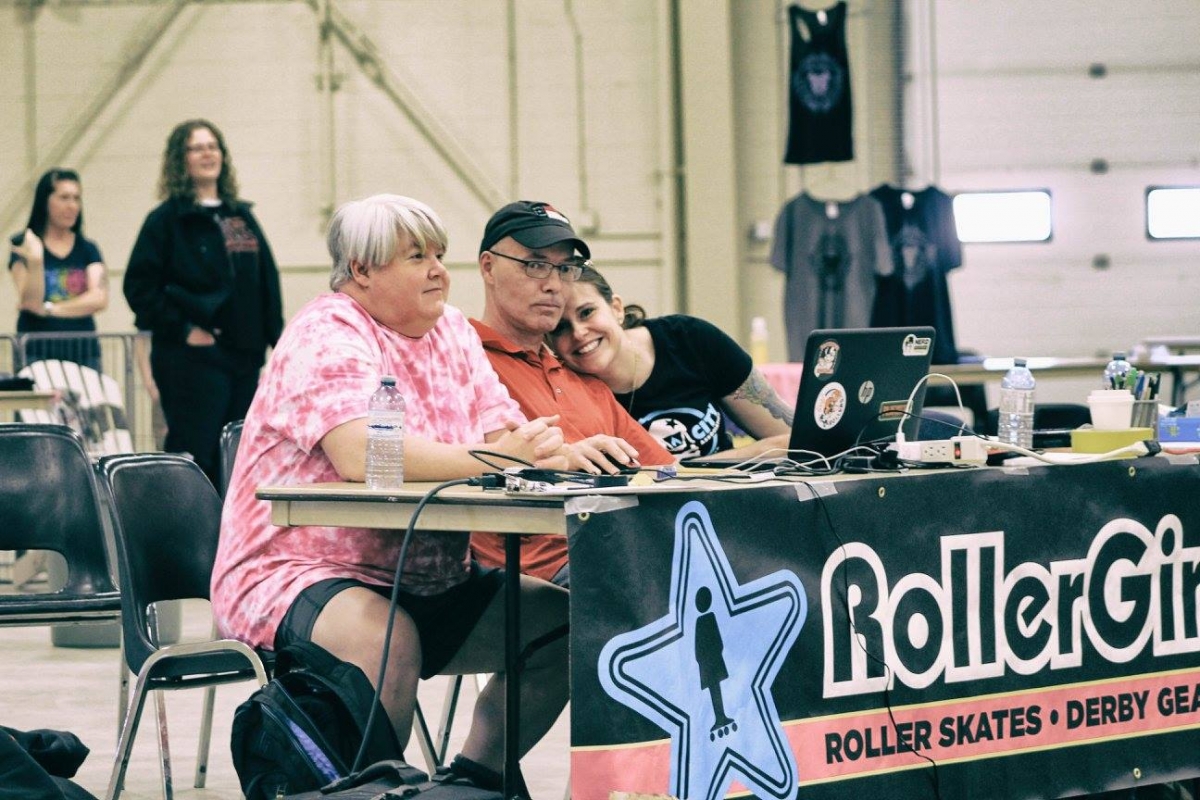 Upcoming Events
July 8 @ 4:00 pm

-

6:00 pm